Pro Member
indiePRO
IOTM Winner
Was in the mood for a foreign horror film, found "The Call" on Netflix. It was really great. Reminding me of great horror films like "The Wailing" and "Audition".
Highly recommend if you are into that sort of film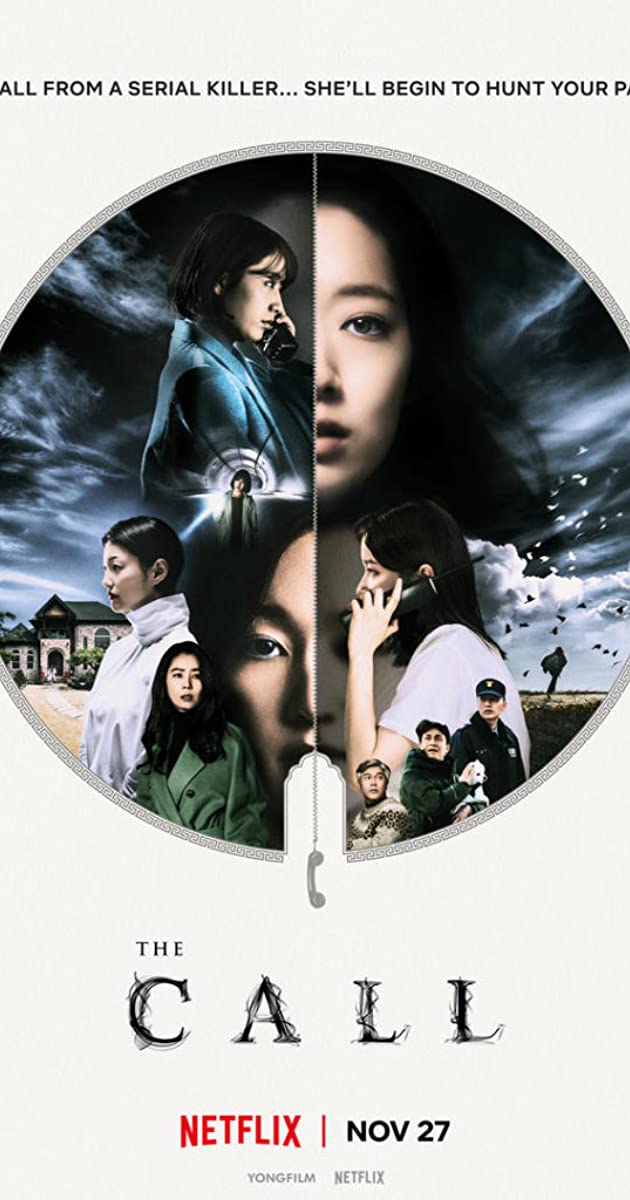 Directed by Chung-Hyun Lee. With Park Shin-Hye, Jong-seo Jun, Sung-ryung Kim, El Lee. Two people live in different times. Seo-Yeon lives in the present and Young-Sook lives in the past. One phone call connects the two, and their lives are changed irrevocably.
www.imdb.com