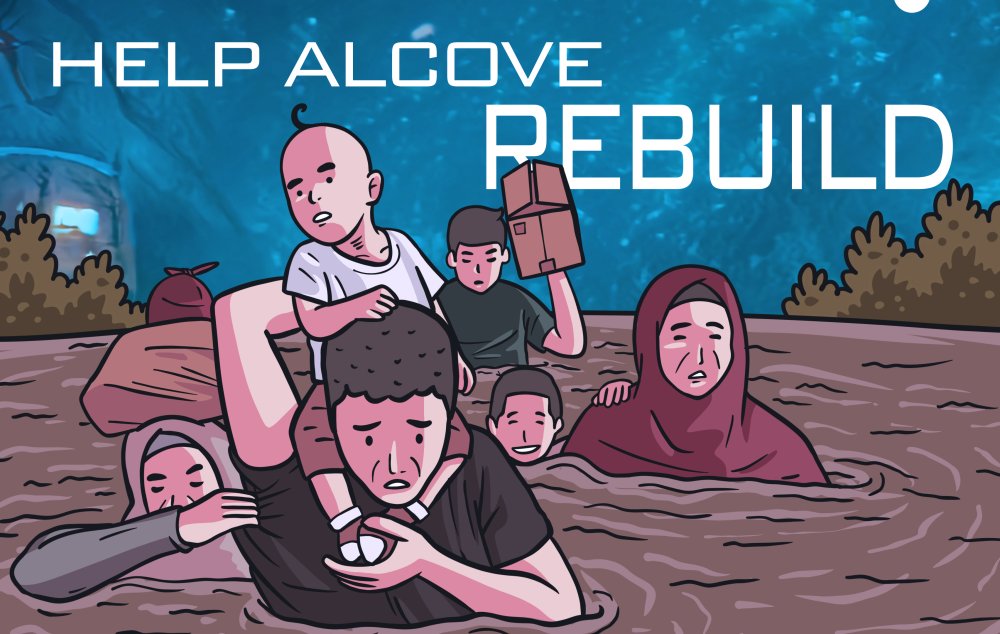 A few weeks ago, I read Alcove's thread about his life being destroyed. I think about it. I know what it's like having your life destroyed. Today the front page news on this site is about how a wealthy celebrity was offended by hearing a comment that they didn't like 20 years ago. That's where the focus is.
I can't get those images of that flooded house out of my head. It really bothers me. This guy was one of us here on this forum for a decade, and we ignore it and talk about how a famous millionaire had a bad day once.
I'd like to suggest that some of us get together and start up a GoFundMe page to help Alcove Audio out. I think
@richy
suggested the same earlier. But let's actually do it. Between all of us lifers here on the forum, we could probably put together enough money to help him rebuild at least partially. I'd ask people to post about it, run news stories about it, donate, whatever you can. I feel strongly that we shouldn't just stand by and shrug while one of our members suffers alone.
I'm living in poverty, and I'm willing to help, are any of you with me? Does someone want to help me set up a gofundme page? I'll donate a dollar to that page the first time each day someone bumps this post. If all of us did that, we could probably really help him out. He's been here on Indietalk for 10 years. If you are willing to donate $1 each day this post gets a comment, say so in the comments.
Edit -
I set up the gofundme page. If anyone can write a better one, feel free to message me. I kept it simple. I did not attach any payout address to the campaign. Once Alcove is back around, I'll get his email address and attach that.
Here is the page
I was on an internet forum, and I read a story about a guy who just lost everything. … Nate North needs your support for Help Alcove Rebuild his Home and Job
Last edited: