Big or small! On a film shoot? Writing? Whatever!
If you do something for your film, even something small, every day, it WILL get made! Eventually.

Let this blog help you.
Don't procrastinate! Even something as small as proofreading or shopping for batteries counts.
So what are YOU working on today? Post below! And if the answer is
nothing
, think of
something!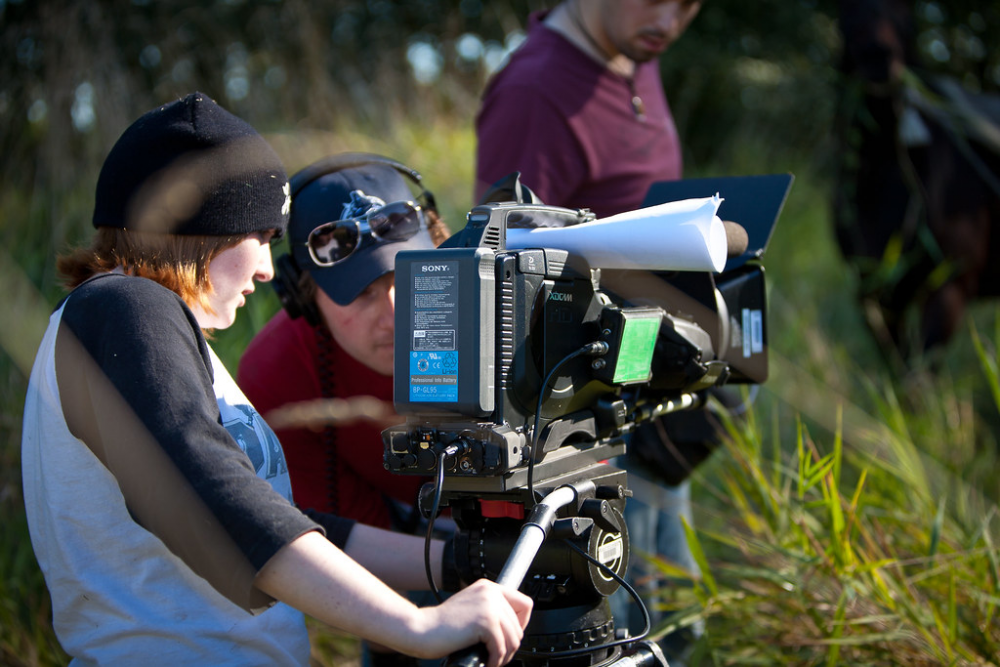 Film Production: On Set of 'Pendant'"
by vancouverfilmschool is licensed under
CC BY 2.0