Hello Indietalk fam!
I'm finally working on filmmaking again after a little break to recoup passion and funds.
This one is based on a poem I wrote about impulsive natures, addiction, and the struggle to silence the mind in order to avoid heartbreak and destruction.
It's a heavy topic, so I thought going full on experimental would help propel the tone and imagery of the film.
Got some raw footage so far, with me Acting in it as well as Directing. Jeeeez, let me tell you..... The bathtub scene was hard to do!!! SO MUCH WATER UP MY NOSE HOLES!!!!! Hated every minute, but I think that just adds to the mood of the scene. Haha. Below is a thumbnail of the upcoming teaser trailer.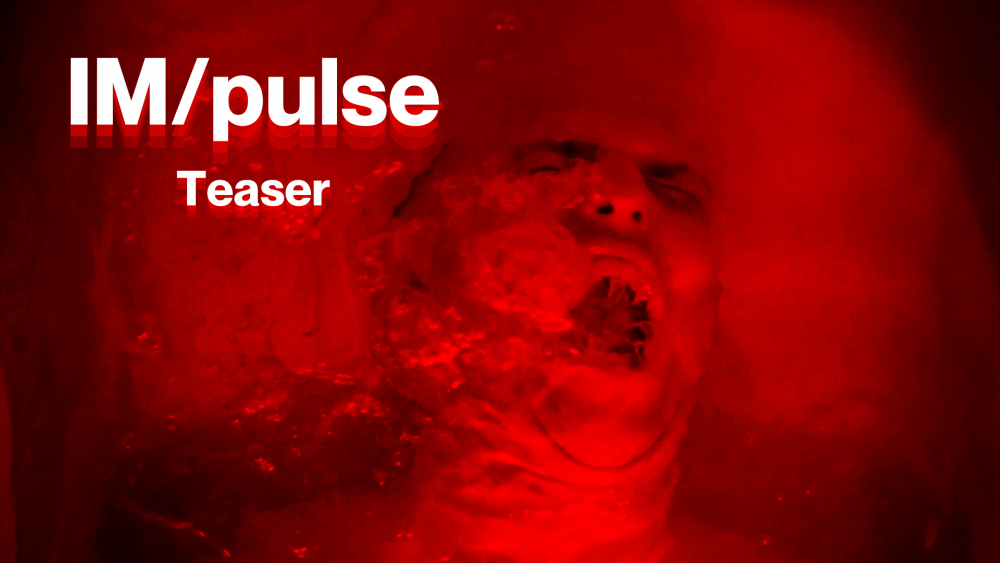 Next will be a "gluttony" scene in the kitchen. Should be fun! I'm just happy to finally be working on stuff again. It's ben a long time away from the camera. Feels so good to get the creative juices flowing.