What Points to Raise Before Potential Investors in Horror Film?
Hi, I've been asked to write a couple of pages of points about my horror movie (
www.SheLivesAgain.com
) to put before some qualified potential investors andI don't know where to start. Despite having thought about this for days since the request.
Can anyone suggest how I should break down the selling points of my film - how to pinpoint which type of demographic might find it particularly interesting, for example? (I think it'll be interesting to everyone, of course.)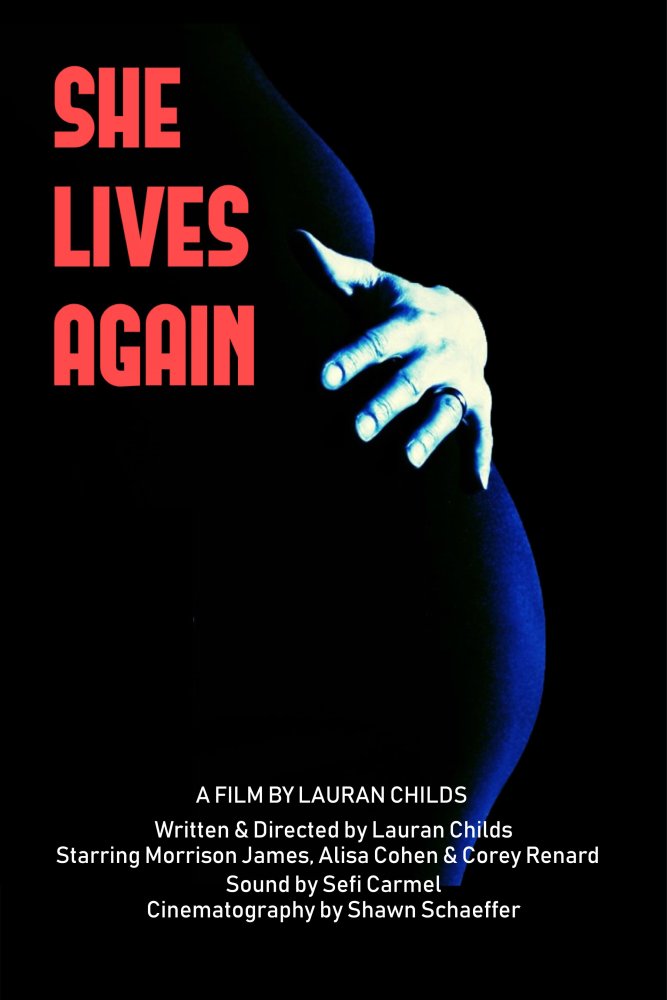 I know I can wade through suggestions on the web, and most probably have, just don't have clarity on this right now.
Thank you!