So I got an invite from Dall-E to be one of the pre release testers, and spent a couple of hours learning the system, and trying a few things out.
I snapped a few photos along the way.
Some show the AI prompt I created to generate the image, some are variations the AI created of OG Save Point art, some are experiments for creating thumbnails.
Basically I'm just trying out a lot of things to learn the system.
For those that aren't acquainted with Dall E 2, this is kind of a big deal, it's the most advanced AI visualization software ever created, and it's essentially the end of one era of human art, and the beginning of the next.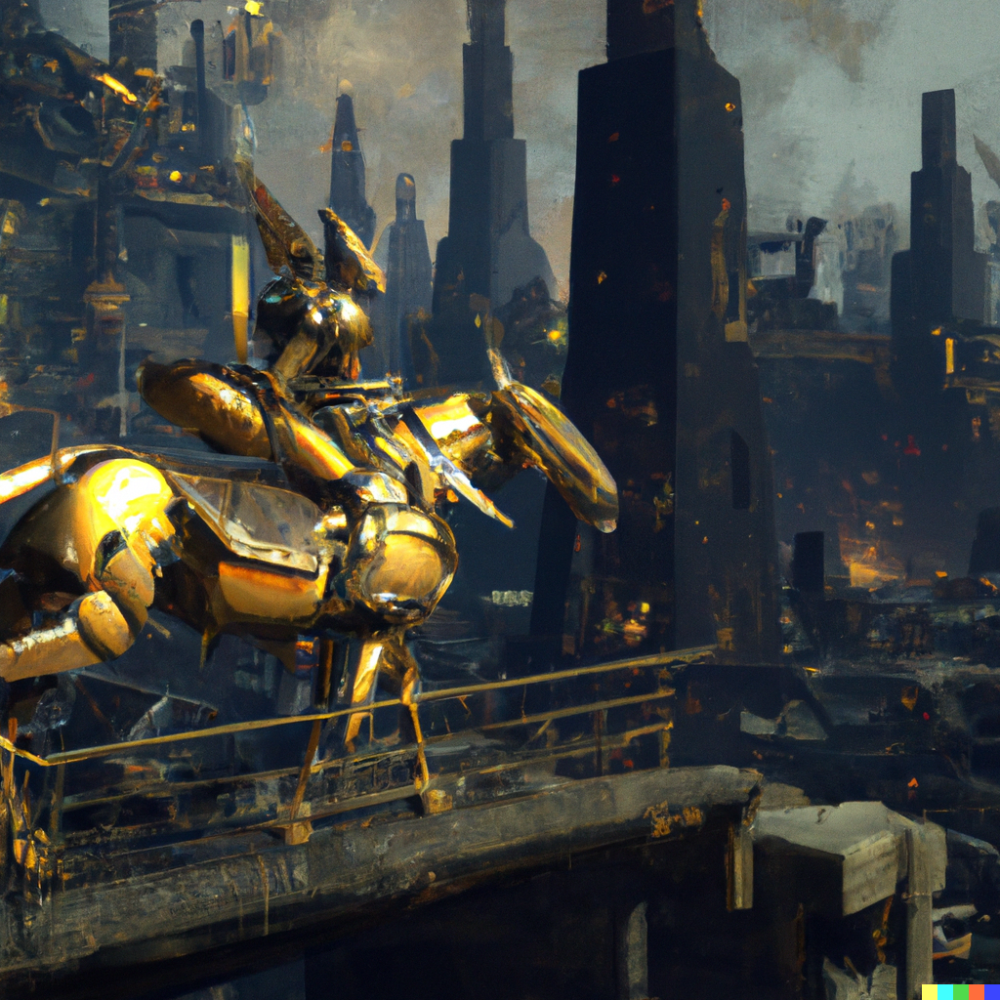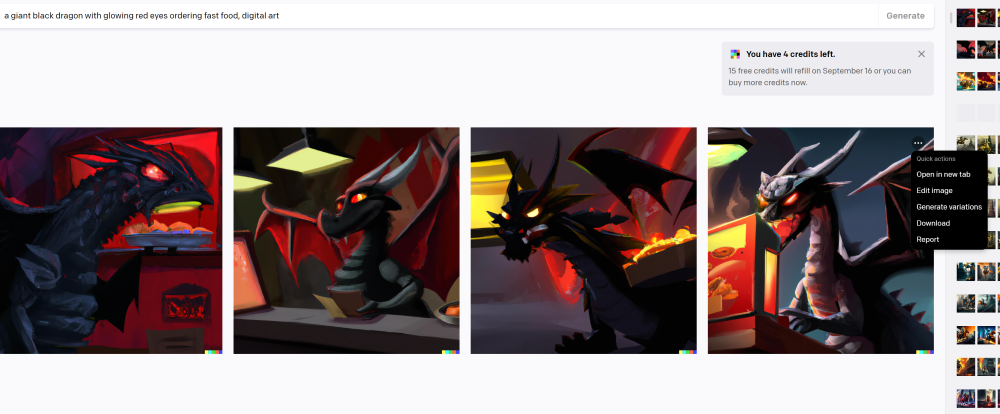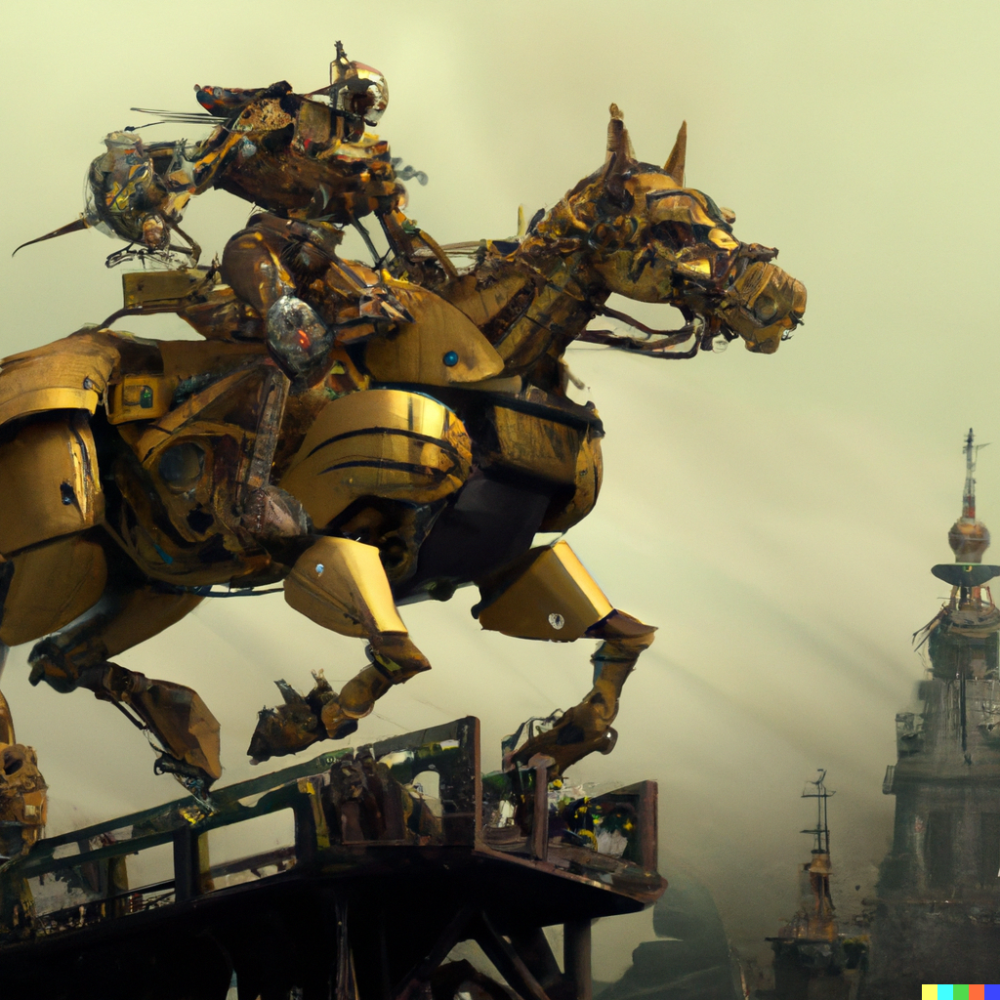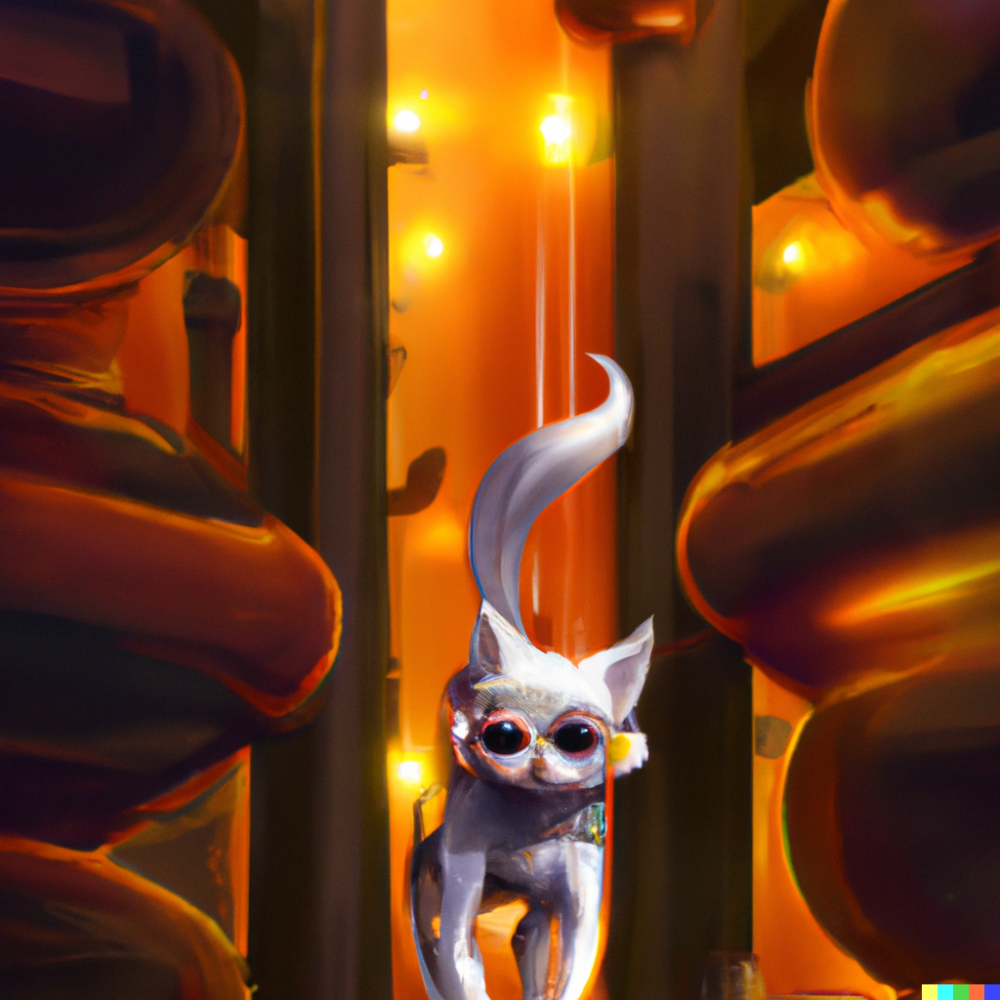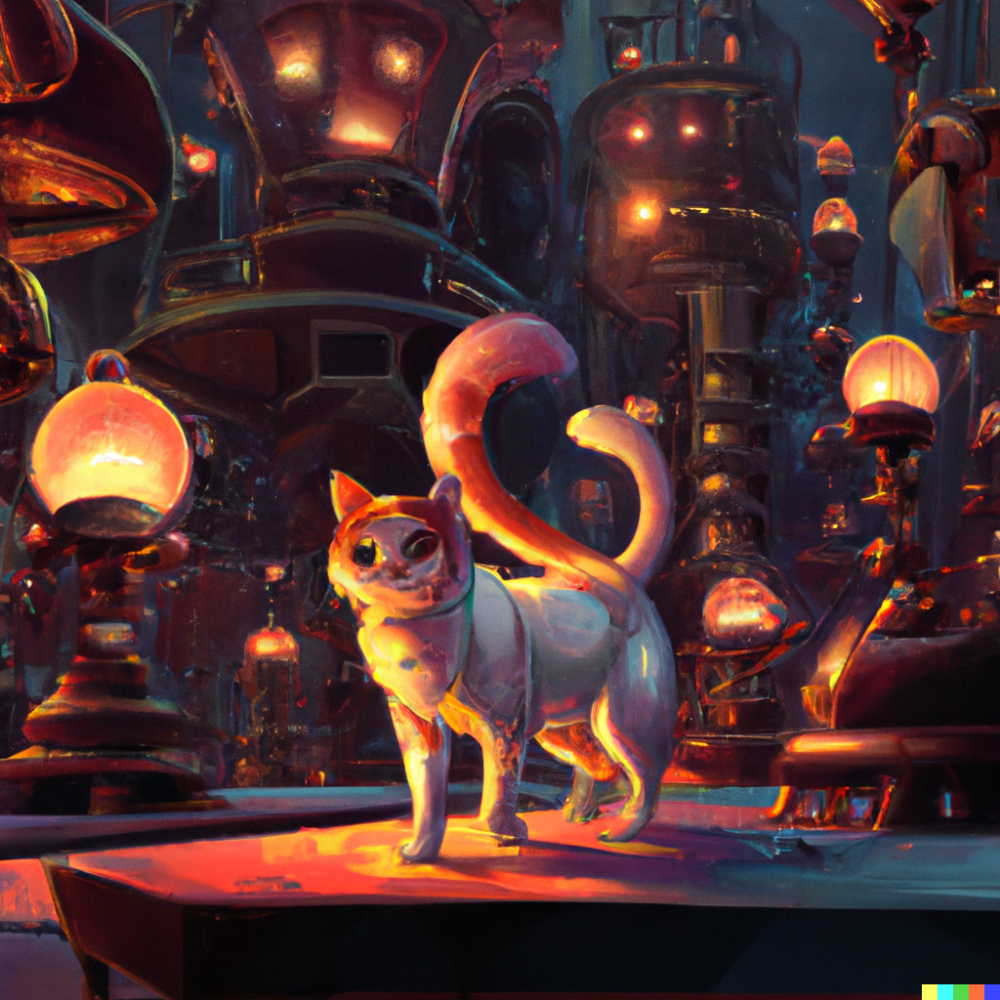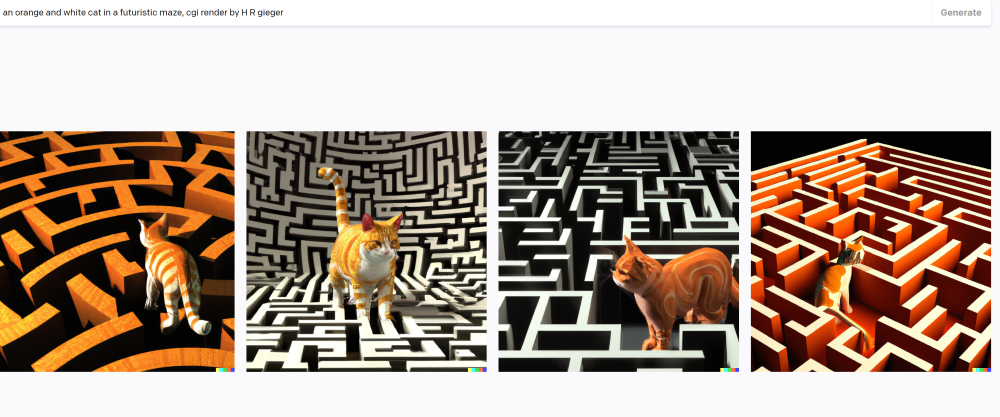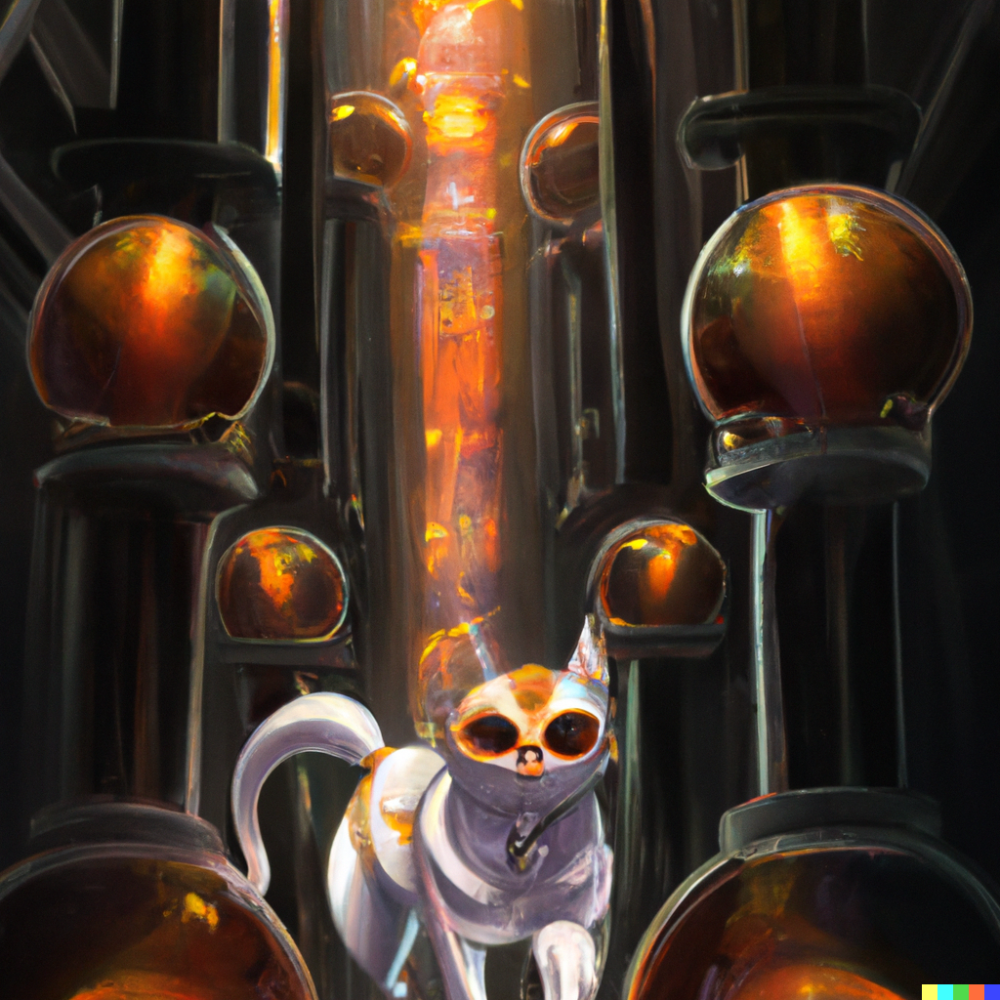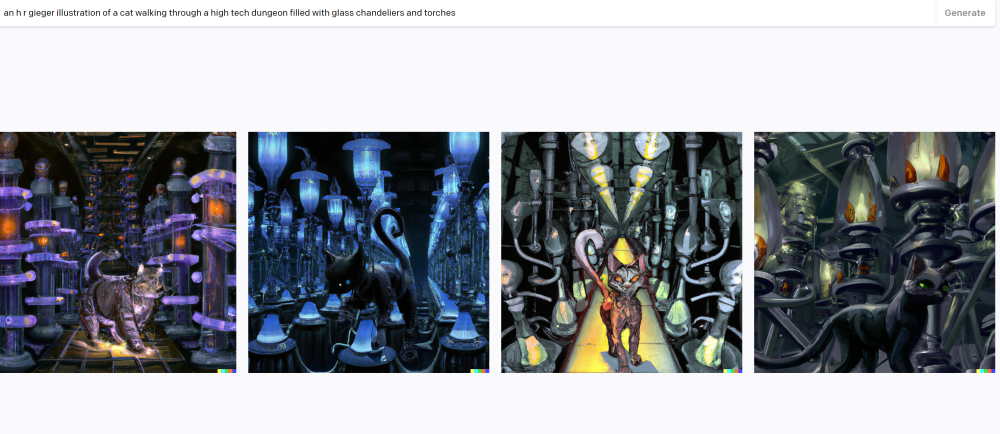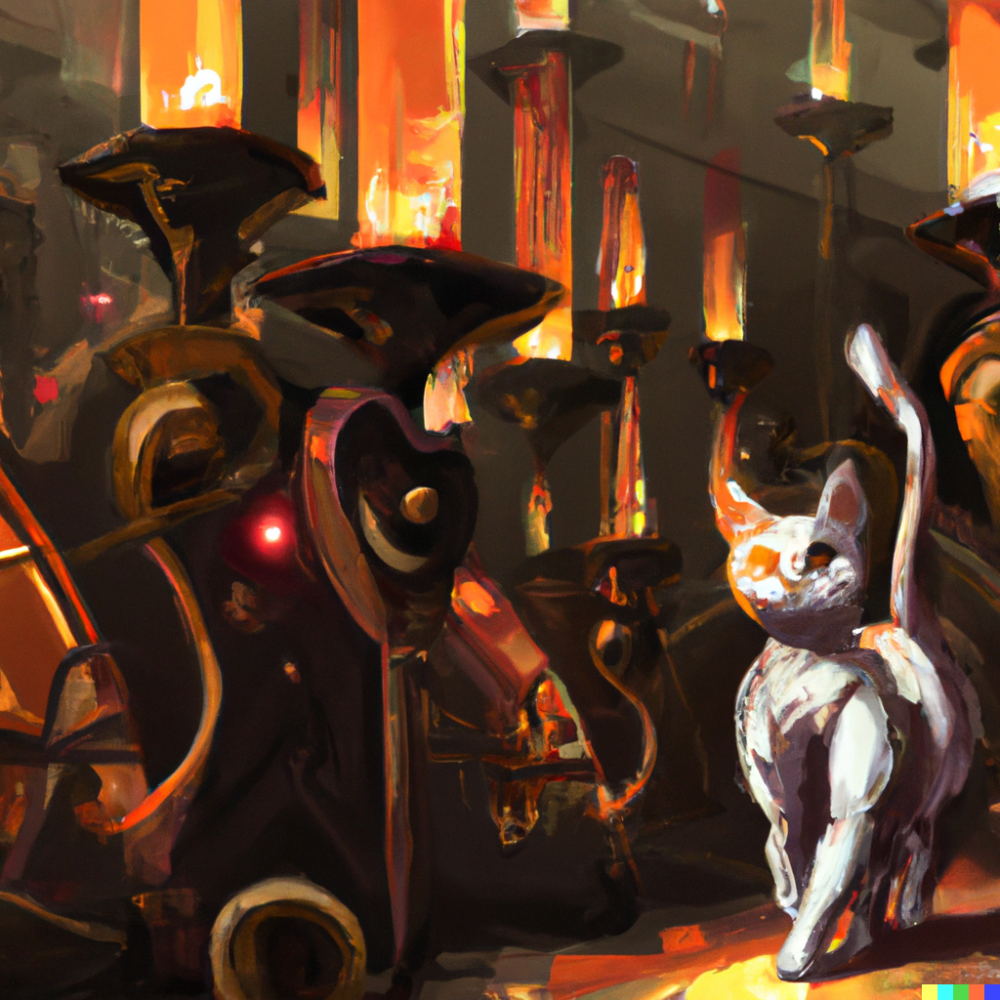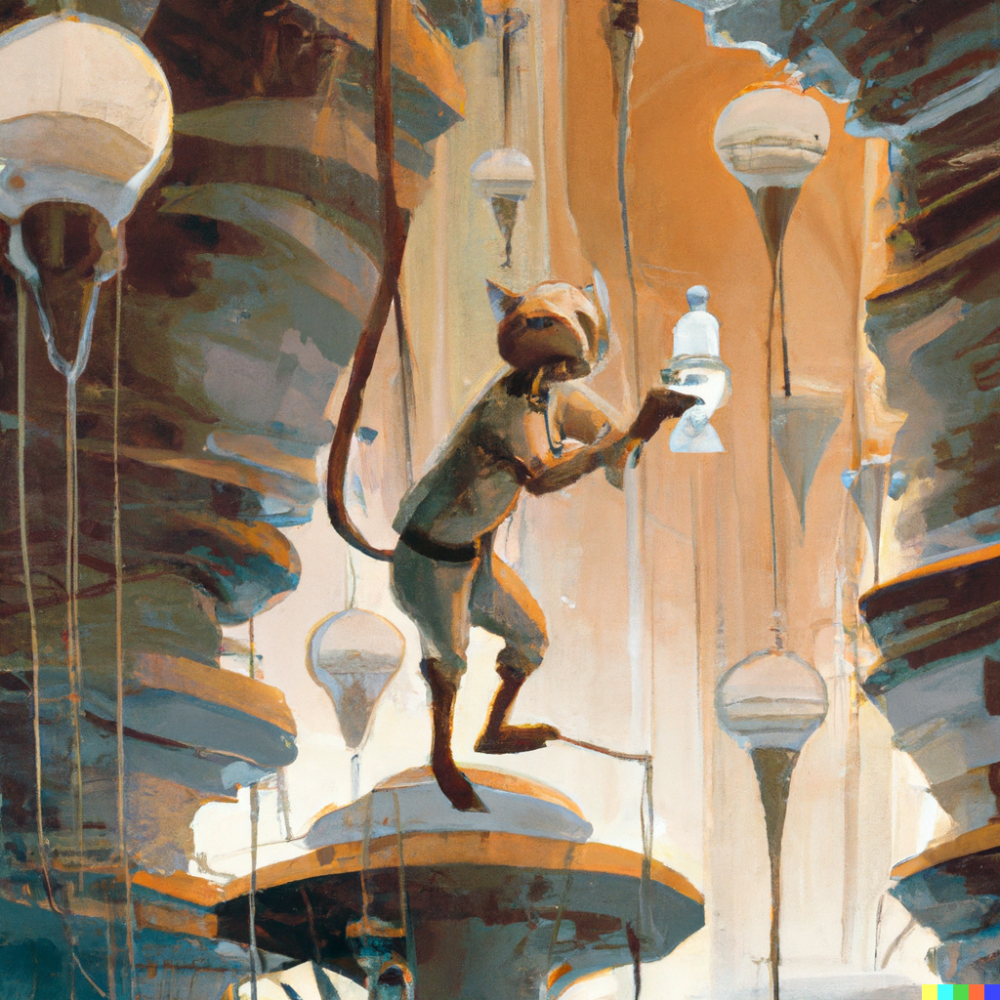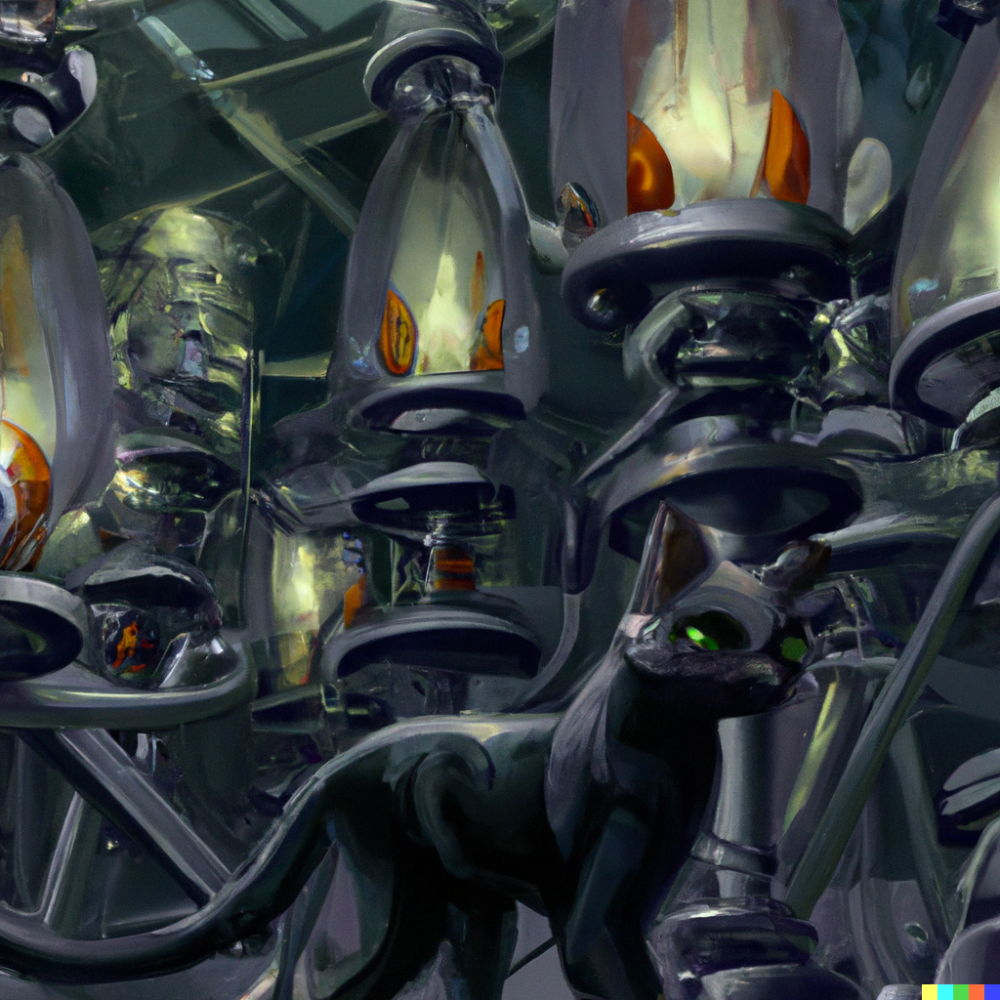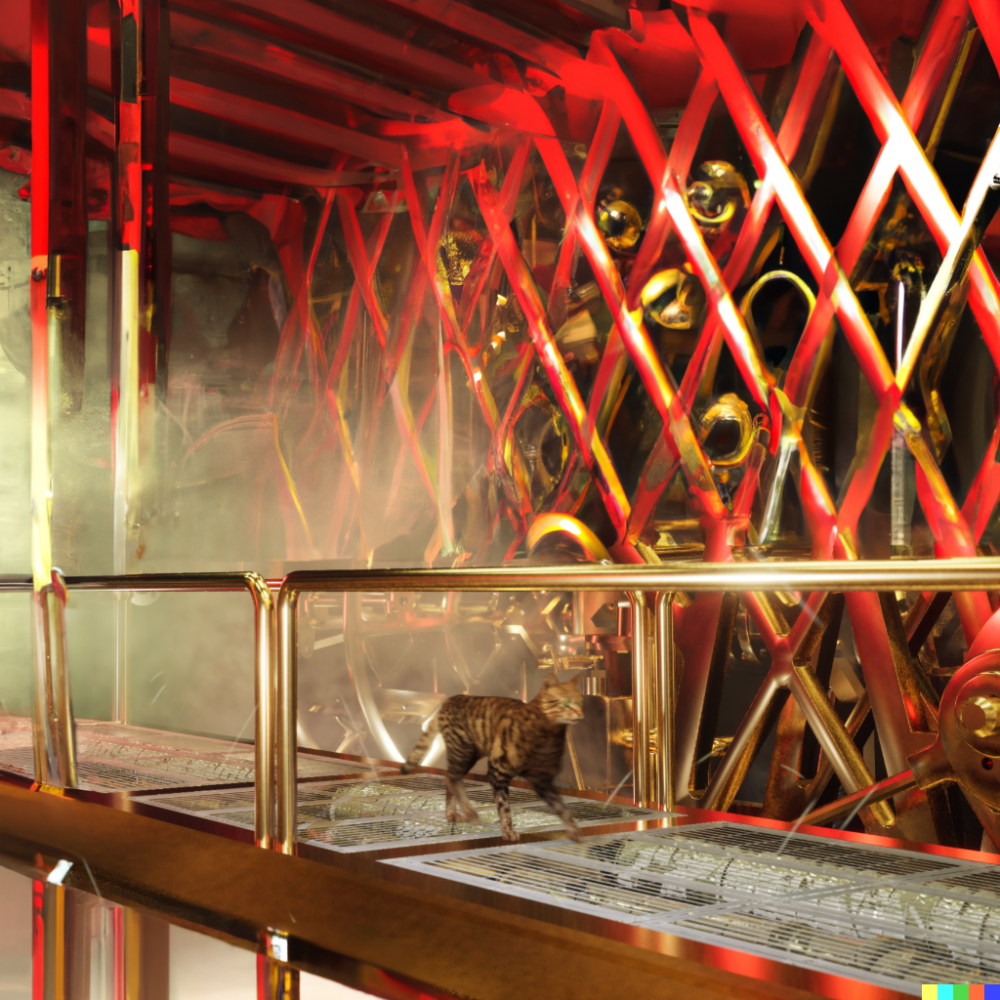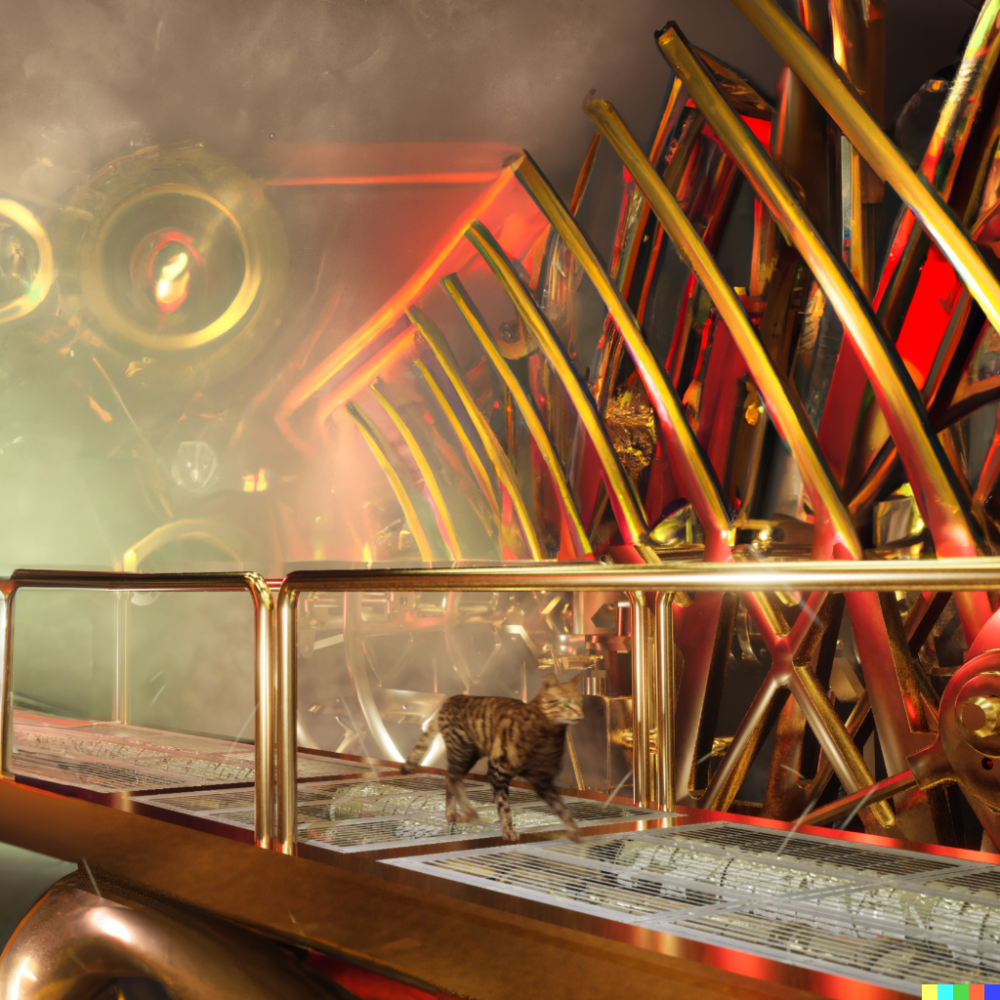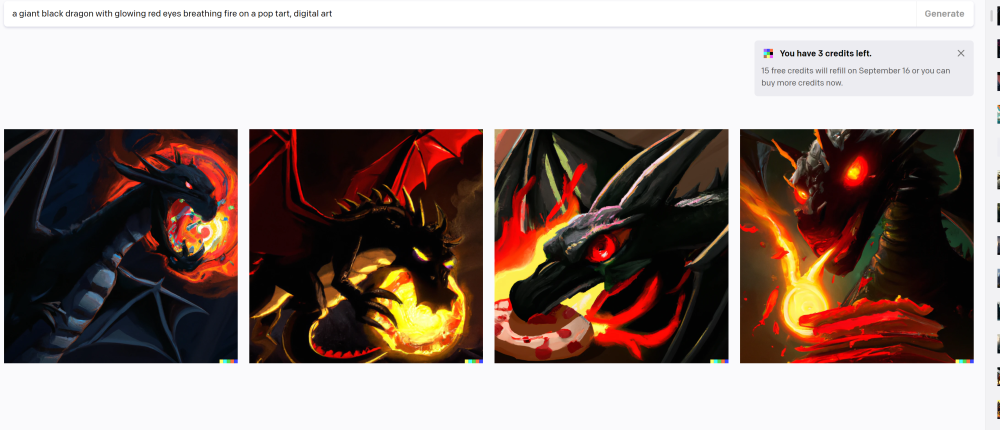 Last edited: