Hi All! I recently entered this film scoring competition and I was wondering if anyone else on this forum did or had come across the site?
The Cue Tube is a brand-new platform and it's only just getting started, but the ultimate aim is to allow composers to showcase their portfolios and give them the opportunity to practise on free film clips. From another point of view, it also allows filmmakers to find composers (which I know has been a hot topic of conversation on this forum relatively recently) and even let's you host a sort of interview process where you can provide prospective candidates for the composer's job with a short clip from your film and see how they do scoring it. All in all, I would say that it has good potential for allowing composers and filmmakers to network, so if that's you, then I would certainly consider checking it out and registering for free!
https://thecuetube.com/home/
The competition itself gave entrants the opportunity to rescore the soundtrack to "Caminandes 3: Llamigos", a short animated film about two adorable animals fighting over the last tasty berries in the middle of the Patagonian winter. The principle was similar to the recent Westworld/Spitfire Audio composition competition if you saw that. My entry is shown below. It was great fun to rescore this short film and reflect the characters of the clumsy llama and the pesky penguin in my music. If you felt like having a watch and a listen, I would be delighted to know what you thought! And if you felt able, it would be great if you could leave a rating on the site too.
https://thecuetube.com/video/camina...imkins-rescore-cuetubescoringcompetition2020/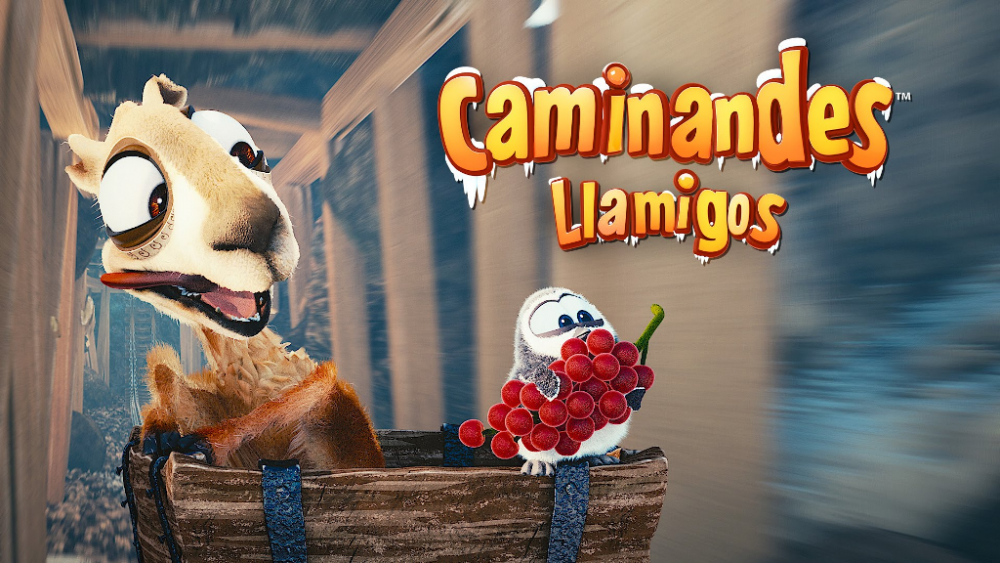 Did anyone else on this forum happen to enter? I came across some other entrants on some other networking groups I'm involved with and was curious to see if I would find any more on here. If you've entered too, please post it below! I would be very interested to compare our different takes on the soundtrack and happy to reciprocate and leave a rating on your video on the site too.

Best of luck to any entrants involved and if you haven't yet checked out the site, I would certainly recommend it, it has the potential to grow quite well!
Cheers
TMB