In college if i took a 50 page exam designed that nobody can finish it, you flip through quickly and focus on the problems worth the most points first
It's all about using what limited time you have to make the biggest impact!!! Then it was graded on a curve.
How can you make the biggest impact unless you know what are the problems worth the most points?
Therefore I ask you -
What factors into the cinematic experience for the average audience member?
You need to know this stuff to know where it is most important to be putting your time.
I tried to make a pie chart for the audience experience, do you guys think I got close? What would you change?
I felt it was really important to put expectations in there, because so many people have movies ruined by their expectations or their preconceived notions about particular people or events, etc.
I've heard on this website for seven years that sound is half of the experience.
Now that we have a pie chart its easy to see where to put the majority of our time and creative energy.
Wow look at these numbers, sound is 10x more impactful than editing and 10x more important than acting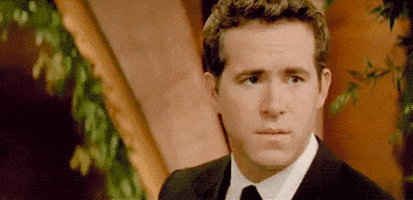 How would you change this pie chart?
Last edited: