Over the last month, various innovations and breakthroughs in the Save Point Viz pipeline have rendered me unable to post even a fraction of a percent of the high quality art we're producing. Long story short, I sat and lectured Chat GPT 4 in cinematic design and color theory for days on end, built a code bridge so that GPT4 could pass along instructions to the pipeline robot that doesn't have enough memory to learn several semesters of of composition training. So the more advanced robot just feeds the less advanced robot short and concise instructions created using the much broader knowledge base, indefinitely. Then I built out a cascading wildcard system that can be used to endlessly diversify the creativity of a session, while recording each genetic revealed.
Long story short, midstage (HQ image gen) output is now much higher quality and yield, and this has resulted in an avalanche of art so extreme that this site's technical limits would keep me from posting even a fraction of a percent of the best work. I moved the Save Point Gallery over to Artstation, and it's updated regularly, so the fan of the project can simply check in here and see new materials.
I didn't really use any legacy work when building the new page, maybe 1%, so it's all new stuff if anyone wants to check it out. About 400 Amazing artworks from this week alone, curated from an output of a little over 9000 paintings created over the last 7 days. I've added a few below as a sample for visitors deciding whether or not to bother following the link. Much of the art is work from Save Point, but the gallery now also features exhibits that are just interesting art for it's own sake. I might still post especially noteworthy art here once in a while, but the main collection will be on Artstation.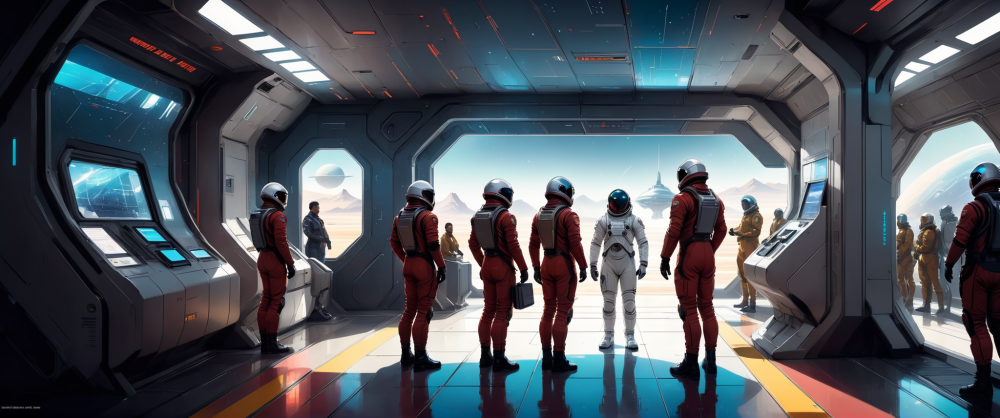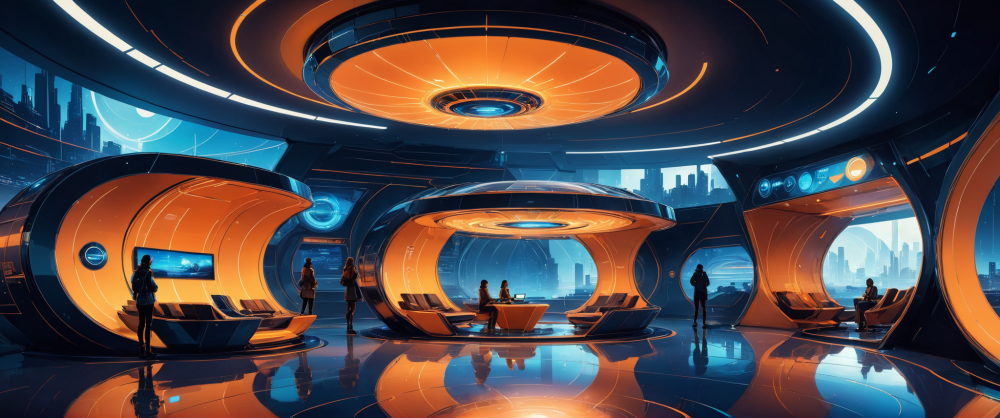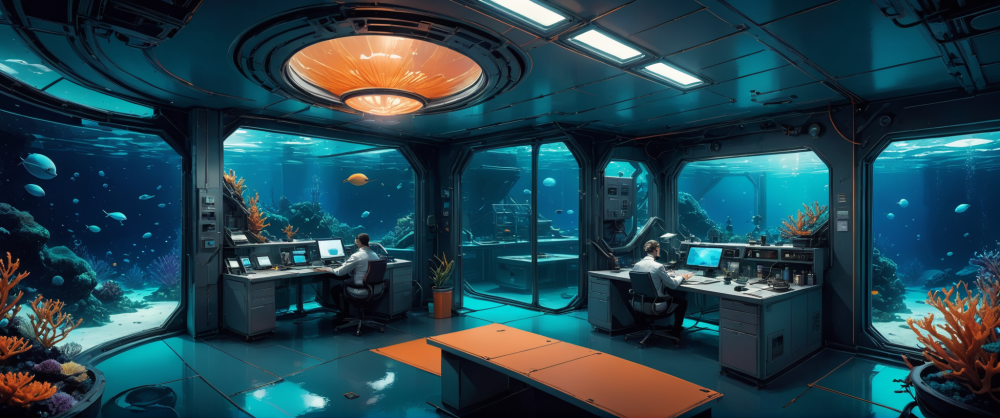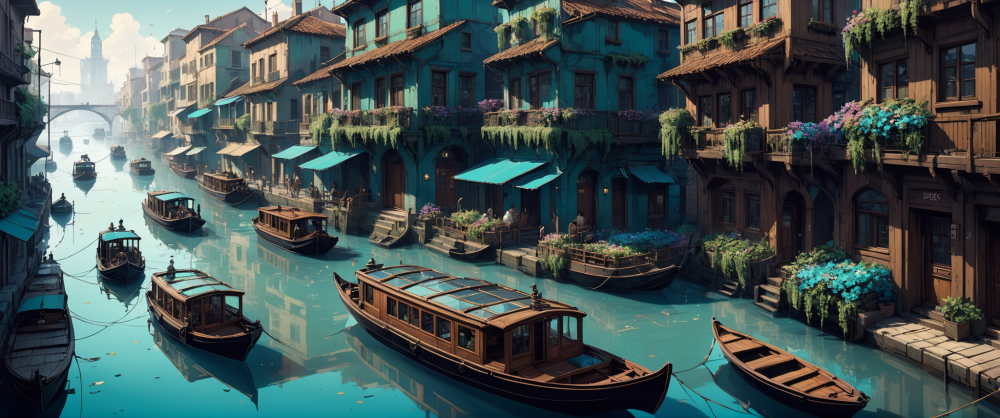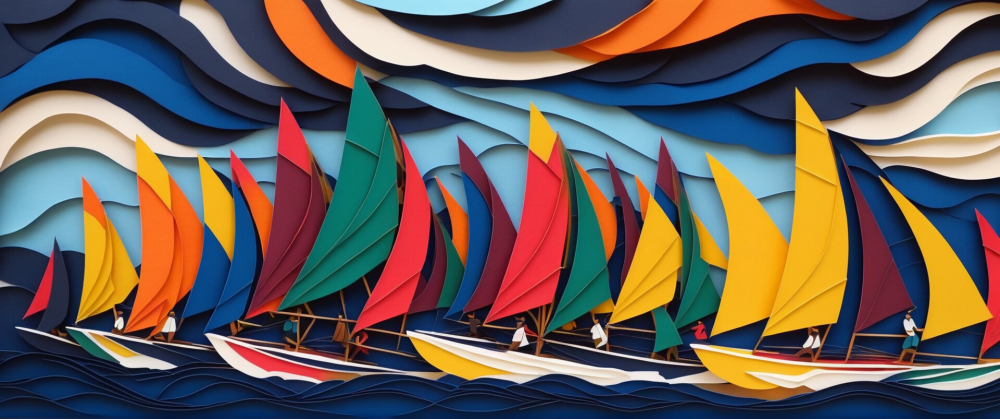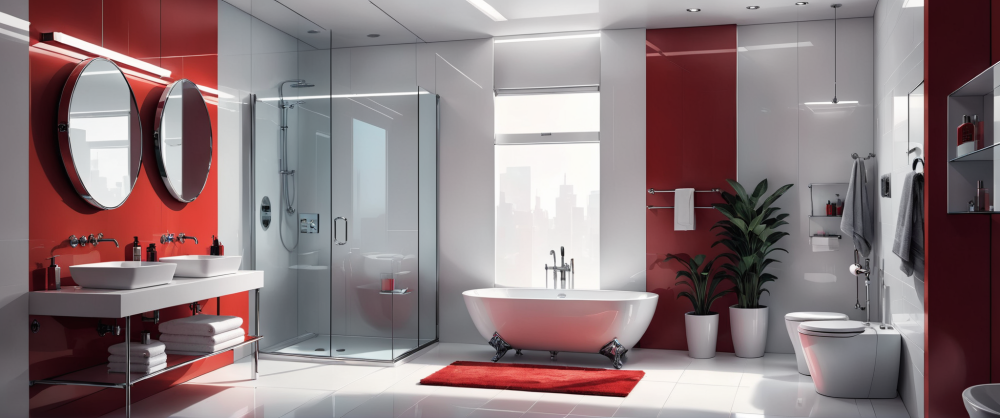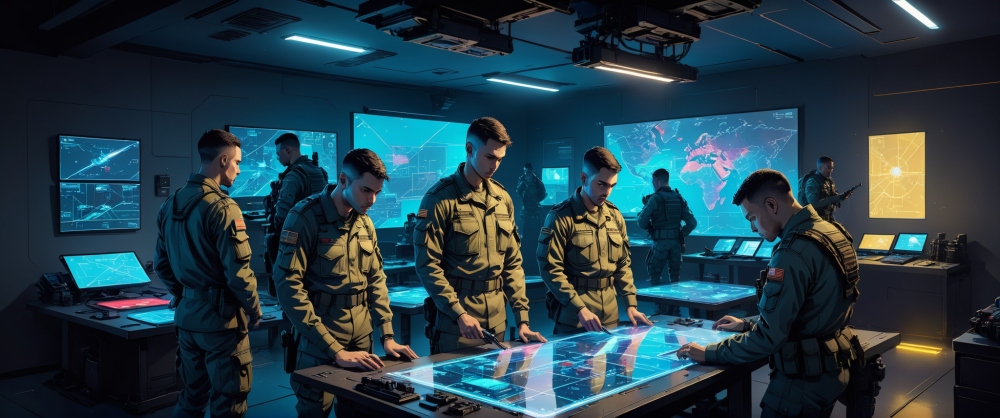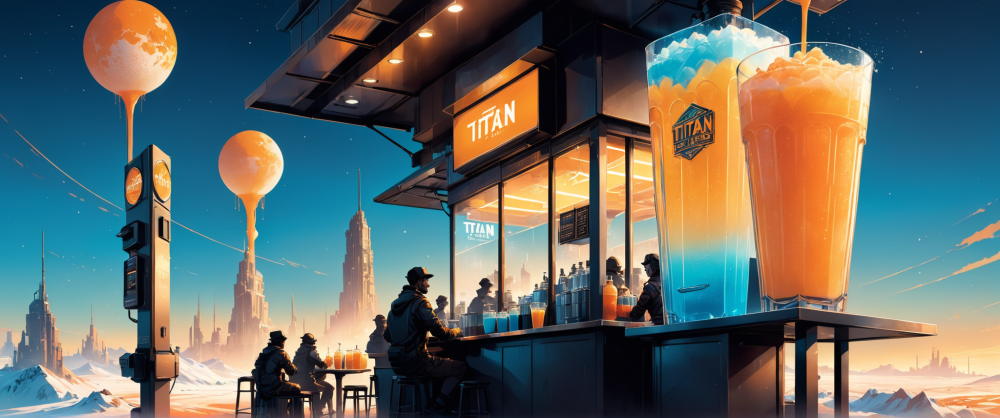 Last edited: