I've noticed, with growing alarm, a trend I've never seen before. It's been growing for several years, and I see more and more examples each year.
It's the phenomenon of unbelievably low numbers in response to huge efforts of solid quality. I was ok with it when good things made money and bad things lost money. That's fair. But then things started changing. Attention spans took a nosedive in the smart phone/dumb person era, and now we have the following situation.
First, I'll define what this topic is about. It's about HUGE, well planneed, well executed projects, that were rewarded with income so low that it's beyond imagining. This is highly relevant to indie creators, because at least for me, I feel like I'm failing financially because I don't have funding, or my product isn't good enough, and of course those things are heavily intertwined. But that logic, while once true, is starting to fall apart. This thread isn't about people who underperformed at the box office, or on steam, it's about people that spent 3 years and 100 million dollars, built a 5/5 star product, and like 45 people showed up to buy it.
I'm going to give some examples, two very large, and some smaller ones, where the response was shockingly low vs what would be normal 5 years ago.
Let's start with the biggest one.
Zuckerbergs 750 million dollar investment into VR.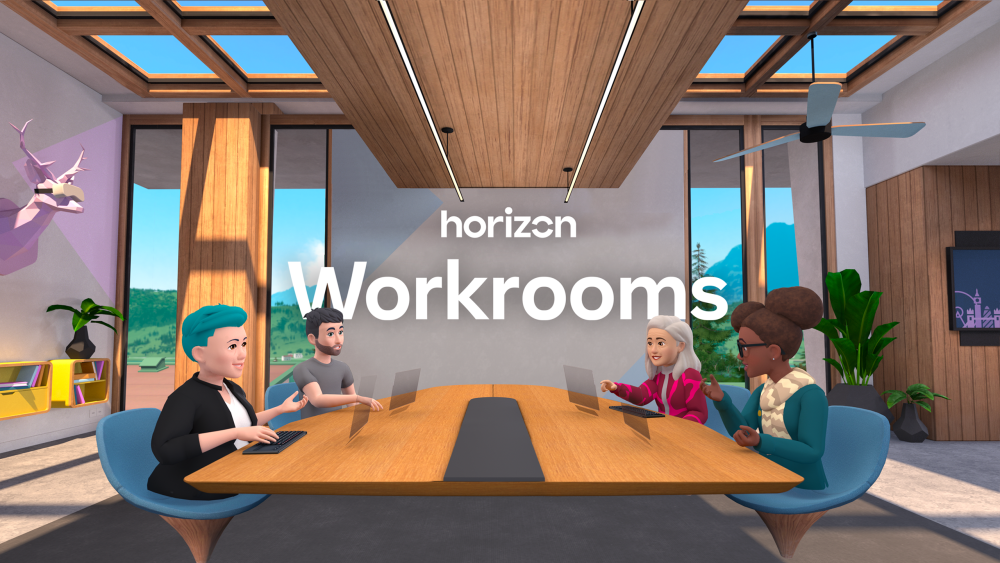 He's got one of the largest marketing platforms in the world, he's spent 750 million dollars, and the average simultaneous user base is around 60 last time I heard. That's 10 million dollars spent for every person that's typically using their product at any given time. How do you recoup 10 million dollars from one 25 year old customer? You don't.
Shadow of the Tomb Raider.
(that's not a photoshop image, that's real time, in 2019)
I think they said the budget was well over 100 million dollars. The franchise was one of the most famous in an industry 3x the size of Hollywood. The game featured the best graphics and art design on the market. It was a good value for the money, with tons of content, and both fans and critics alike loved it, with high review scores all around.
Everyone went broke and got fired. It was a financial disaster. No one actually knows why. The internet found a guy who made a game with 2d cutout characters, and sent him 20 million bucks instead. There was a girl who made a 30 second video where she bobbed her head along with the beat of a radio song. The public sent her 5 million dollars for that. People on the Tomb Raider team who had post grad degrees in hard coding physics got fired and had to move out of their houses. The product was rated an average of 9.5/10, and took a staff of around a hundred people half a decade to create. I think they lost 33 million dollars.
Here's one from Sean - A rapper who was building a following on a broadcast tv show made an album and released it to only get 100 views in 4 months. That's a person with national coverage, with money to spend and a following, getting paid less than a single penny for probably 6 months of effort. It's not the most compelling case listed here, but serves to illustrate that this is happening at all levels. 6 second video of guy falling over while drunk, 3.4 million views, a sponsorship deal, advertising revenue, and a merch shop. 6 months working in a studio, or 3, whatever, it's real work, and not even a single penny.
I saw a trailer for the MGM studio film "Respect the Jux" it looked like they put a few million dollars into it. On launch week, it had less than 2000 views, from the publishers youtube channel. A year later it has almost 300k. To compare, a 10 year old who played a video game got 15 million views on a video he made showing work that another person had done. This was a studio picture with a large cast of people that worked hard and made an original 90 minute movie, completely destroyed by a child who made a video of a product they bought.
Here's my question. What the fuck is going on? None of this makes any sense. How could things like this possibly happen? How does this international film forum that's the top ranked google search for the category have less active users than the local vape store in a small town with a population of 10,000? How did facebook launch a product that has a lower userbase than the baseball diamond a few blocks from my house? Why have more people seen "dog runs into glass door" than Scorcese's "Kundun"? And lastly, how do we rationalize investment into indie film, when we see projects with huge funding and high review scores going down like the hindenberg. I just couldn't plot a graph for a potential investor anymore. Here's 60,000 hours of labor and a 10 review score, super failure, everyone fired. Here's a person's foot stepping on a balloon, huge success, 15 million dollars profit awarded. And what's with these NUMBERS? Worldwide product launches where 32 people show up, and I look out my window and my neighbor is throwing a barbecue, and there's 40 people there. I helped a guy launch a VSTI he was making for East/West, one of the biggest names in sampling. I watched the world premiere live stream. There was one other person besides me watching. The guy releasing the product looked like he was ready to dive off of a bridge.
Last edited: