I couldn't find a category for post-production, so I guess "cinematography" is the most appropriate category for color grading...
Anyway, so I started to use cinestyle on my canon to get "a better dynamic range". For people who don't know what's cinestyle, it's like C-Log but less good.
I know logs help you to get a better result in color grading but because I always used luts I never really knew how to use the tools in Davinci Resolve for color grading. So I watched, (I think) almost 3 hours of tutorials about "how to get a film look". Unfortunately, they were giving the same advice and didn't help me much. I know that I need to start by lowering the lower tones (they need to reach zero) and increased the higher tones to give more contrast but that's it.
What I am asking is a very wide question (which doesn't help) so let me give you a specific example:
so here is a video of my brother with no color grading: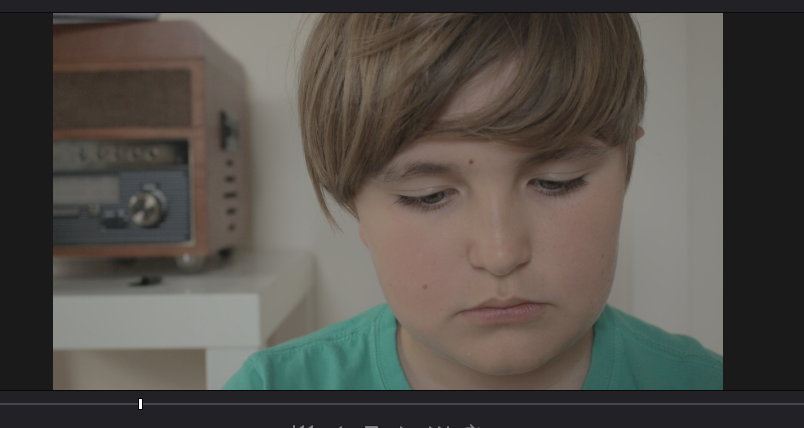 And now the same picture but with a lut from DaVinci resolve called "film look":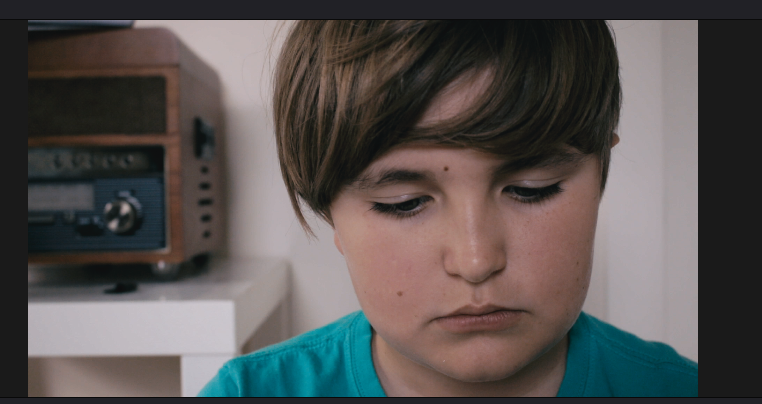 To be honest it looks very cool but how do you get this look? To be more specific: how did it turn the tee shirt from green to blue?
I tried to mess around with the color wheels, with the curves, with RGB mixers, etc and I couldn't find the cause of it...
What do you think guys? I'll be very happy to hear/read your advice.
Last edited: