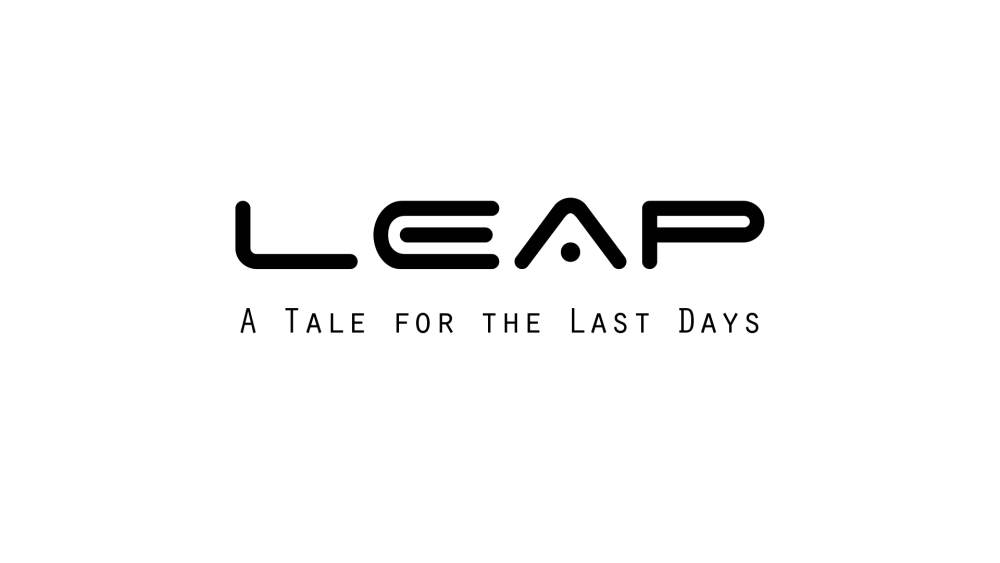 Backstory:
I've completed three independent feature films, plus countless shorts and adverts. My first feature was a no budget slasher I shot in 2007 for a budget of $600 called "Wulf". It played a few festivals and then I buried it, considering it my trunk novel. In 2009, I turned my back on horror and decided to be the Christian I considered myself to be. I still wanted to make movies and had an idea to combine parkour and the last days into a movie that was ultimately called "Leap".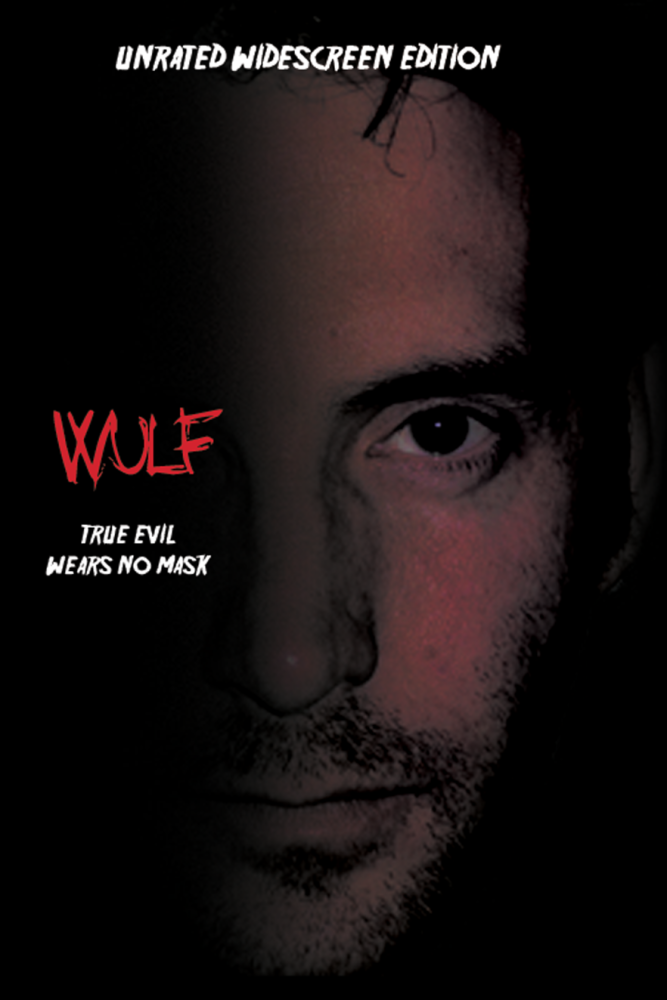 I shot it in 2009 on MiniDV (a Canon ZR800) for a budget of $200. I spent three months teaching my actors parkour and they did most of their own stunts. It screened at a local theater and we sold 200 DVDs. Let's be honest though- it's bad. My heart was in the right place, wanting to share what I was finding in my own personal Bible studies with the rest of the world, but it was poorly executed.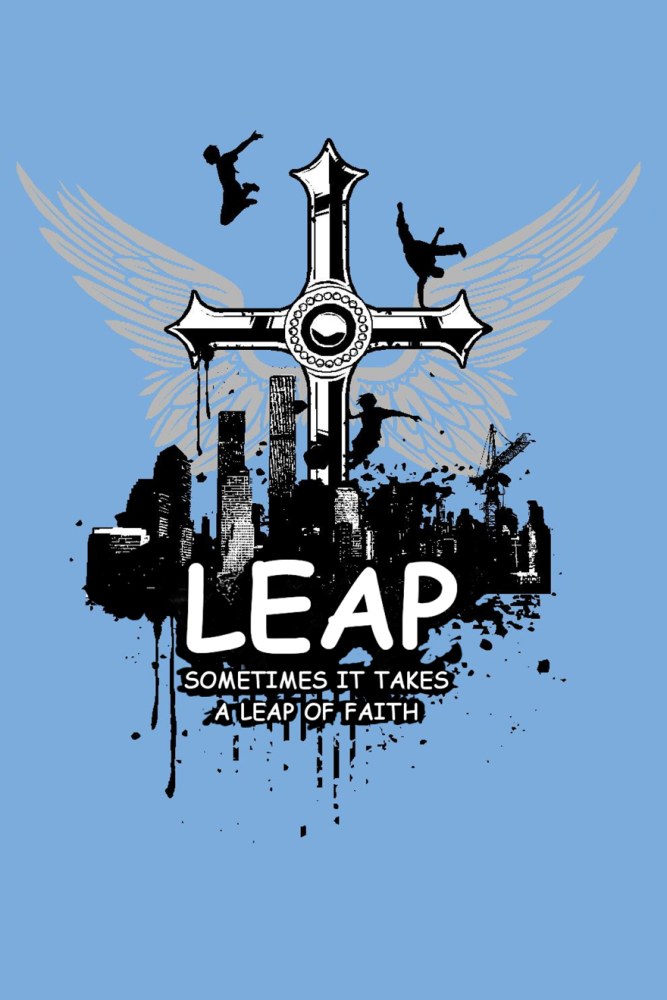 In 2010, I made the sequel, "Leap: Rise of the Beast". It was the first feature film shot on a Canon Rebel T2i and we only had the kit lens. The budget was $2000 and continued the story I began in the first film: a group of college kids trying to save the world while the Vatican hunts them down. My goal was to make a Christian version of the Bourne series. We had a theatrical screening for it, sold 100 DVDs and then I stuck it on YouTube in 2012 and it now has over 1.5 million views and has made over $10,000 over the past ten years. Most of that money has gone toward purchasing better equipment because hey, tax write-offs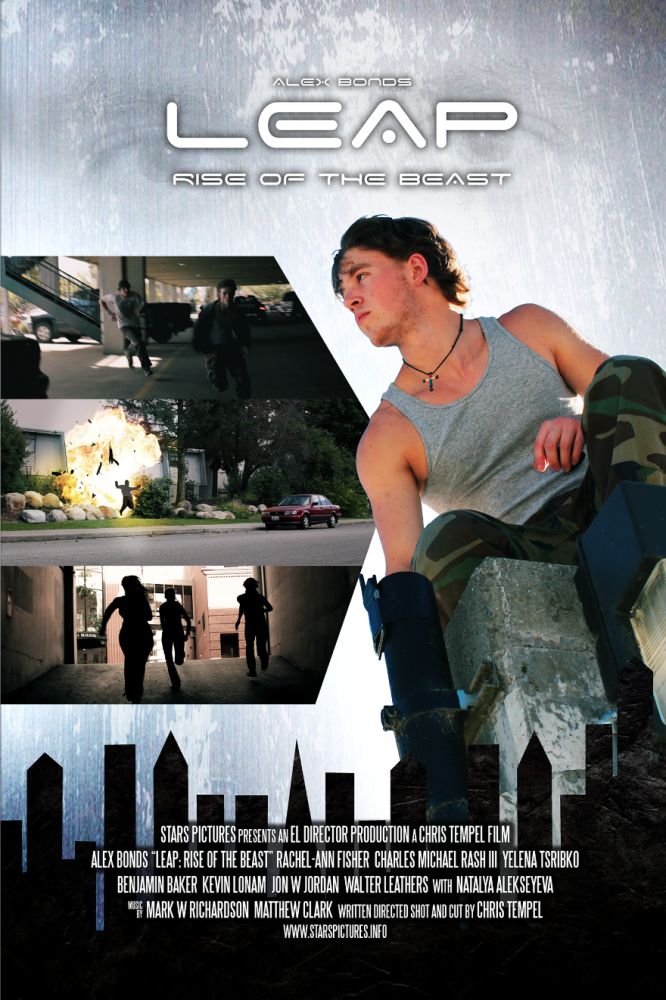 Immediately after Leap 2 came out, I wanted to do something different before finishing the story. So I wrote a supernatural Christian thriller but everyone kept begging me to do Leap 3 next instead. I caved and wrote the script called "Leap: Revelation". It picked up in the middle of Leap 2, followed a new parkour crew and took us to the end of the world. The only thing stopping me from shooting it was the financing. I figured that I'd need $20,000 to do the movie on a "low-budget" while paying for actors and a few key crew members. Unfortunately I never raised the funds.
The past ten years saw me being homeless, getting a dream job as a VFX supervisor, losing everything I owned (including my dog) in a house fire, rebuilding my life, getting a wife, a new dog, and moving back to Montana. Now I run my own production studio called Pyro Studios and I feel like I'm at a point where I want to revisit this material again. I've grown a lot as a person and as a filmmaker and finally feel like now is the time. I've been keeping a production journal on my computer and I'll be sharing that here.
I hope it is useful and I welcome you all along this journey.
-Chris
Ten Years Difference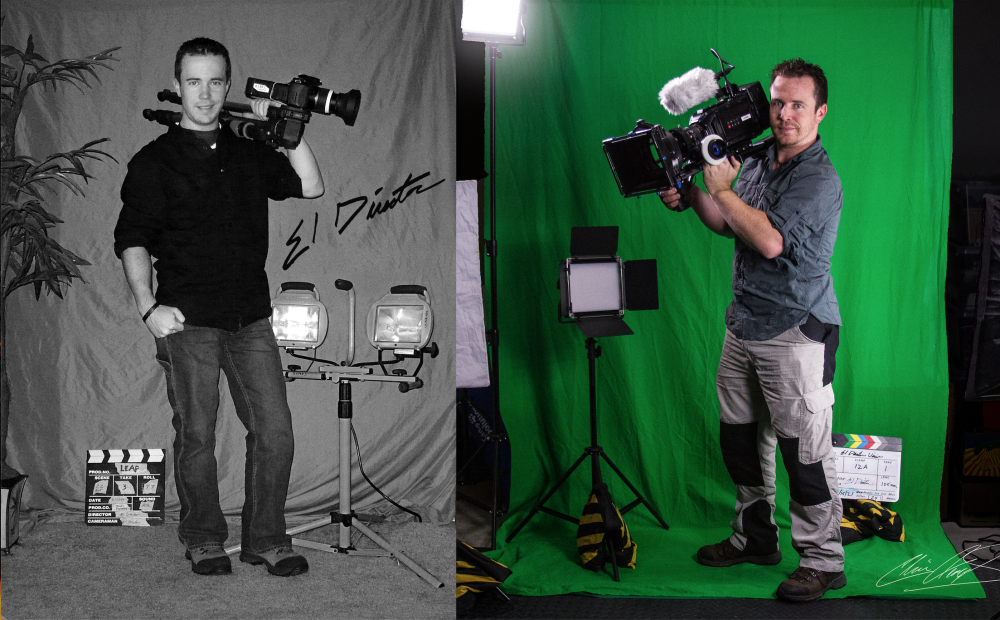 Last edited: