The Hellraiser reboot starts tomorrow on HULU.
Hellraiser is based on Clive Barker's novella, The hellbound heart. It's pretty short, so I think I can finish it before showtime tomorrow evening.
Some people, myself included, were complaining that Pinhead is a woman in this movie version. Well, guess what?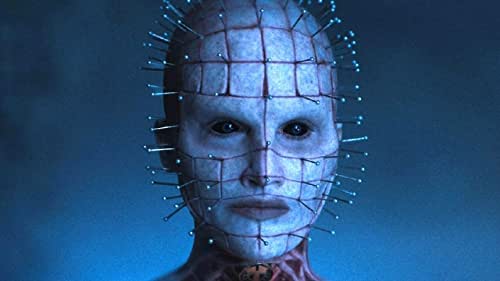 This version of Pinhead is actually more true to the character in the book; androgynous and with a feminine voice.