Unfortunately for me, it's time to engage the social media landscape. Over the coming few months, I'll be launching the Save Point social media campaign in a big way. It's a tremendous hassle with tons of work involved, but I thought as long as I was slogging through this hellscape, I'd try to turn it into something positive by sharing my workflow.
Many who come here are already, or will soon be trying to promote themselves or their project across social media, and much like every other part of this project, I'm learning or developing new ways to approach time consuming tasks with as much leverage as possible.
So this thread really isn't about Save Point, or self promotion (like all my other comments and threads, lol), but rather kind of a mini blog as I outline how you can set up and run 20 social accounts with massive AI automation help, boiling down your responsibilities to simply adding information and material you wish to distribute to a single robot, and having the thousands of clicks and busywork automated beyond that point.
The first thing I did was to ask someone who knew more about the top 20 social media sites than I did. That person was Chat GPT 4, not to be confused with it's less intelligent cousin, Chat GPT 3. It gave me a lot of good, but ubiquitous, and therefore mostly valueless advice. Moving in lockstep with the crowd wasn't going to make the project stand out. As usual, I turned my attention to scalability.
After many hours of research, I found that I had a number of options, though many were not exactly what I wanted. Here's what I settled on.
1. The process of multi format composition (take this statement, announcement, whatever, and format it to be the best fit for both twitter and a blog, same content, one is 3 paragraphs and one is a sentence with stupid pictures of smiley faces)
This happens in Chat GPT 4. I tell it what the post, video, picture, is all about, and it automates paraphrasing.
I don't feel like manually hauling all that data over to the automator robots every day. Let's add a conveyor belt that automates transport of my dozens of rephrased posts to the posting center.
This is done by activating the beta feature "plugins support" in the system setting menu of ChatGPT plus account.
Activate the plugin for Zapier, the automation staging area.
From here there are several methods available to signal transport with sort, and you can simply ask GPT for options, watch youtube videos about automating with ChatGPT and Zapier, etc to find what works for you.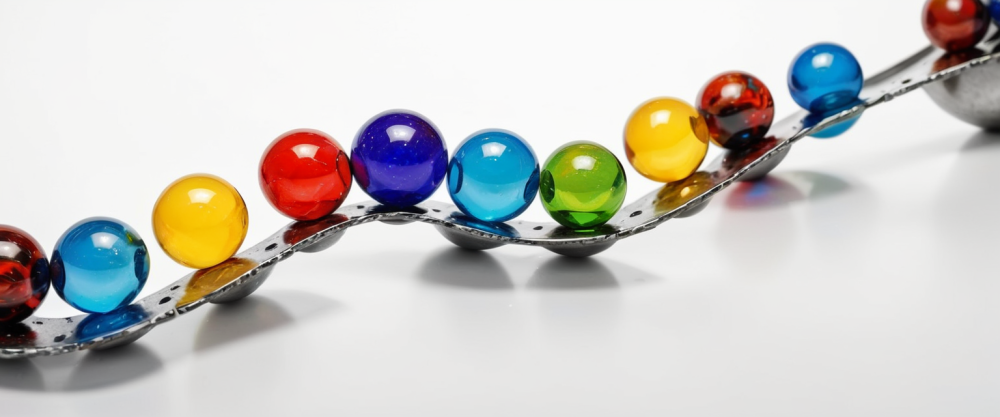 Basically, the goal here is to color code all the marbles so that they can all go into the right chutes on arrival at the processing center.
E.G.
"Here's a cool new picture from a new Save Point planet we're building, it's an ice world, filled with unusual cities built into mountain sides, and used by the entire galaxy for supercomputing tasks where hardware constantly surrounded by ice is a huge advantage"
Then, if you set it up right, you would get an output of a text block preformatted for a google word document, one social media service per row, allowing your automation center to send the right content version to the right service.
If you want to get a bit more sophisticated about it, you can use GPT to run analysis on effective tone and average scholastic level of a given service, inclusive of your topic or demo, and then ask it to integrate that slant into your message adaptations, per target platform.
"Hey GPT, I'm releasing a cool new video that shows space fleet warp animations today, can you format that for Facebook, Twitter, Rumble, and reddit"
Facebook
"We spent the last week setting up the new warp effects for large space fleets, check out this video"
Twitter
"Space Fleets Ahoy!!!!! (add 5 dumb emojis at random for no reason to insure fitting in with society)"
Rumble
"Scientists discover that Barack Obama was actually 3000 year old Egyptian pharoah"
Reddit
"Check out this New Save Point video about a supercomputing planet"
and so on. If you ask it to do so and supply it with enough information, you can have it cater to specific interests by platform. In example, tech centric presentation might fare better on a SM network with a higher ratio of tech users.
2. At this point, we can click to send the multi post to the automation center, Zapier.
In the Zapier interface, one can execute and save coding free setups. In my case, and I think this is fairly general, I will set up instructions for it to read each incoming multipost document, and post each version to the corresponding service.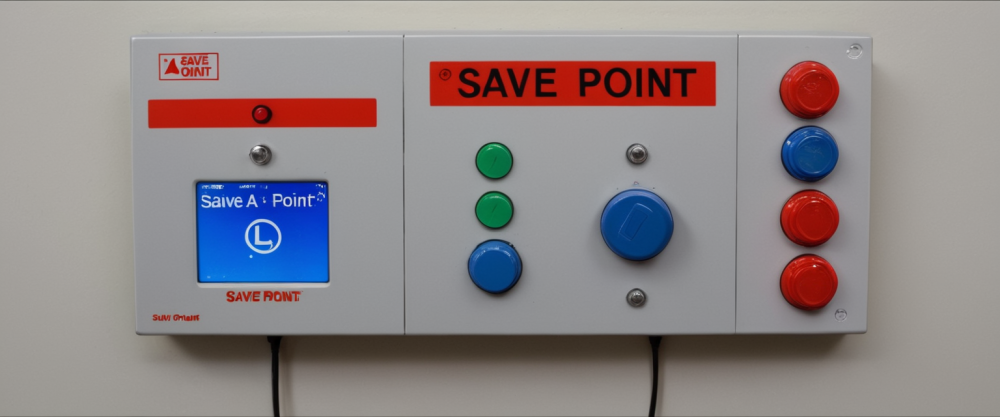 3. I can have the automation center collect up feedback data from most of the sites, consolidate, analyze, and send a summary of that data to me in DOC format each day. So no more checking 30 different analytics boards and trying to form a picture that way. I can now set up for a metadata feed, delivered to my interface of choice.
So every day a new google docs file would appear in my drive, something like -
E.G.
Today is Jan 1, we posted 2 times, 1 picture, one video. Across 20 social media networks, we saw 54,141 impressions, with an estimated bot hit count of 22,141, revealing an estimated 32,000 points of contact net. The standout network today was Facebook, where over 24% of traffic occurred. Your picture only posts seem to be less popular on twitch, so that might be worth investigating. You have 578 unread messages, 533 of which have been handled by automated replies. Here's a list of links to access the replies we were unable to handle automatically. (That's awesome type replies get an automatic thumbs up 23 minutes after added, death threats for using AI get a notification, that sort of thing)
And that's it in a nutshell. It's a good bit more complicated than this simple rundown, if you actually go step by step. If people ask about it, I'll go into more detail.
Here's what this whole thing does:
Hey, post this picture for Save Point. Hit enter key.
A cascade of thousands of small tasks happens, posting to every network, in every major language, auto translated with bespoke length, tone, and presentation per service.
Now you have a marketing department like a corporation has.
Last edited: