Save Point is a unique project that allows independent creatives to put their skills to work on a crowd-sourced project. Save Point is the name of both the organization, and the online series it produces. It's an animated series, which allows people all over the world to collaborate, producing one flagship product with a better chance of success in the market than would be possible with many tiny projects.
Here's how it works. You can learn about Save Point in one of three places.
1. The web site at
https://www.savepointofficial.com
2. Here on Indietalk, where there are many posts discussing aspects of the project
3. By joining us on the Discord server, and asking us questions
you can join the Discord server using this link -
https://discord.gg/bYY2GvzdJ7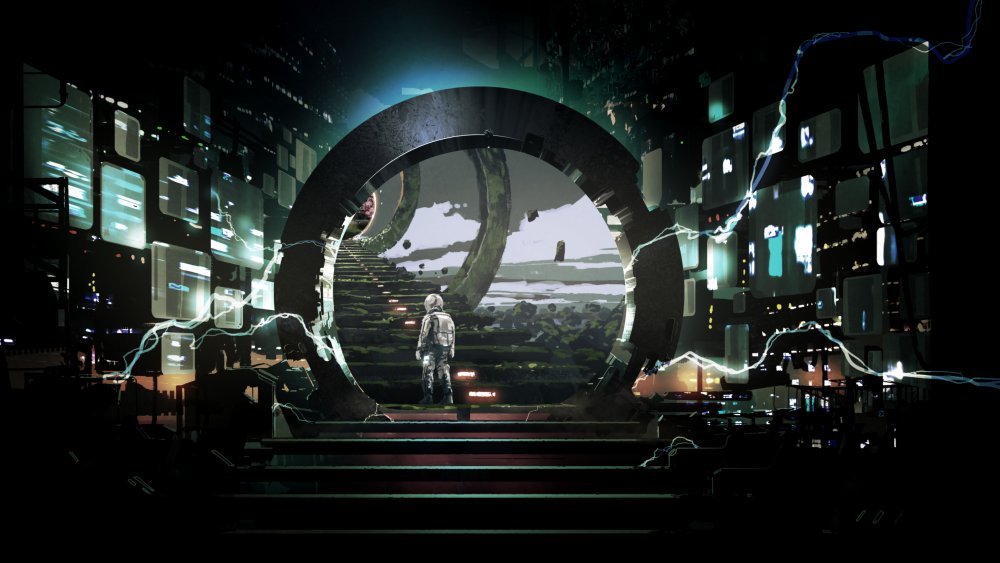 In this blog, we will publish regular updates that show many different aspects of the development process. Here you can look at art, videos, scripts, technology, pipelines, and other aspects of the project. You can follow along as we build it, or if you're interested in collaborating, you can join the project and take on a more active role.