Hi Friends!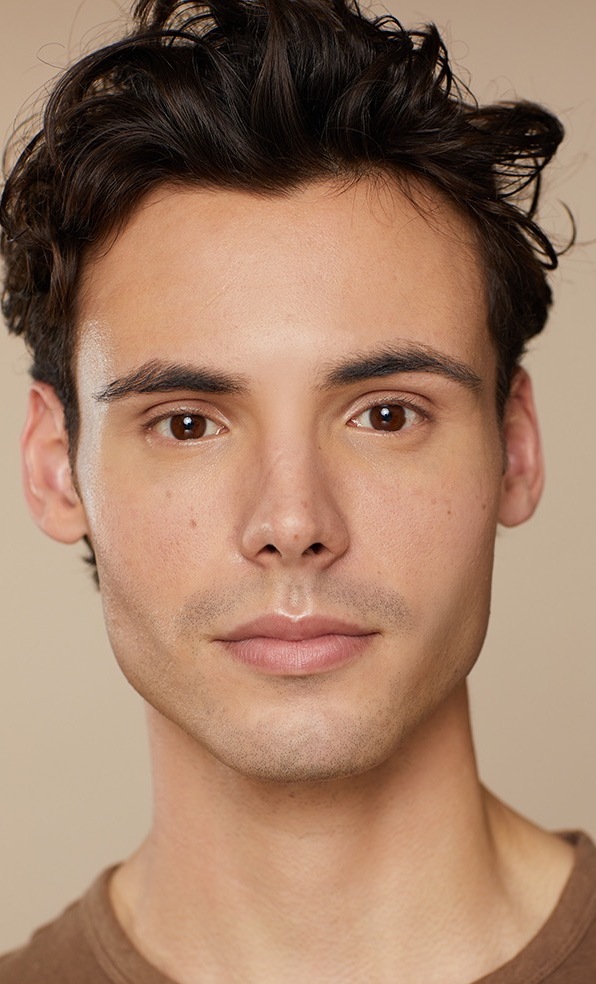 My name is Tucker Boggs, and I'm an actor and writer based out of Los Angeles. I moved here from Ohio after seeing enough cornstalks to last me the rest of my life.
I like to write and act in coming-of-age and supernatural stories, usually about queerness or the weirdos and "Others. I'm currently working towards producing my short film, "Henry's Kingdom," about a two estranged siblings who come home for their mother's funeral and spend a night in their childhood treehouse.
I love spooky stories, and stories with just a hint of the otherworldly or supernatural. But most of all, I love a story with a big ol' smack of truth.
Can't wait to be smacked with some truth by all of you.