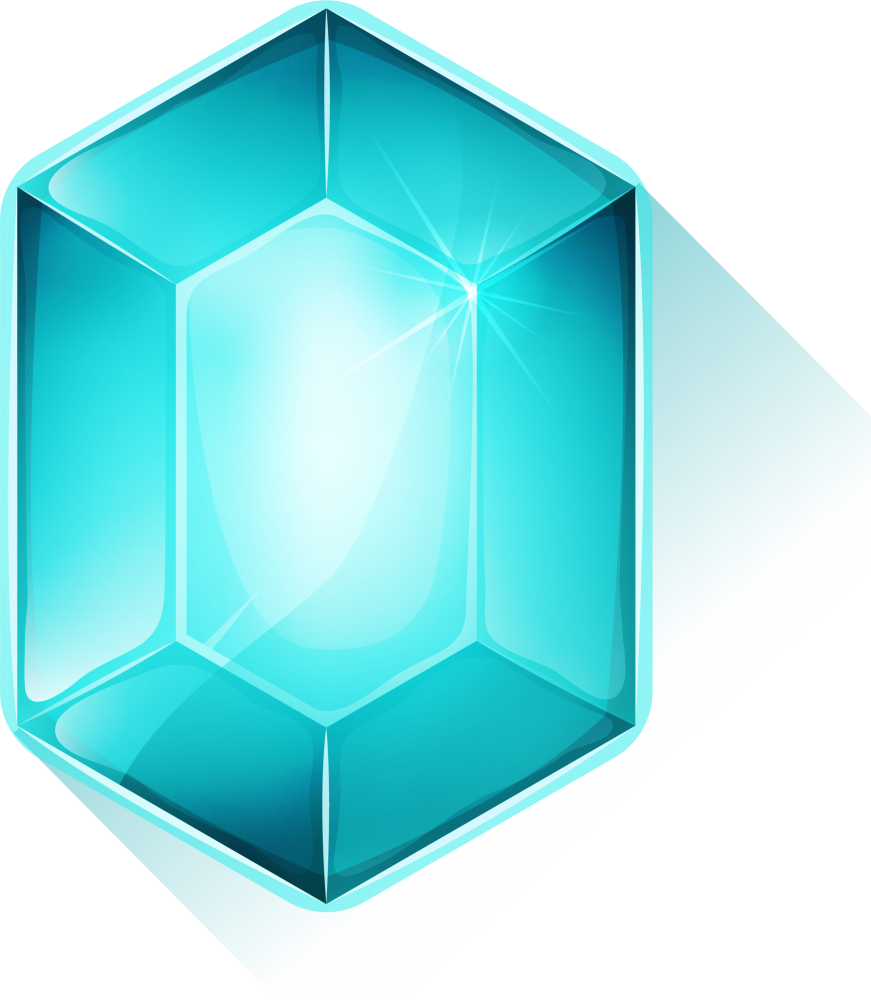 As you scan across Indietalk, you may occasionally run across information about a project called Save Point. Information is sparse at this point, since I'm still authoring and refining all of it. In an effort to demystify this a bit, this post talks about what actually happens if you contact us and ask to join the team.
At the current time the project is unfunded. We are assembling a team of creatives to work on creating the initial presentation for funding. This is a very ambitious project, and the type of money that needs to be raised will require a demonstration at launch that needs a variety of talent to achieve. Right now, it's a ground floor opportunity, with what I'd call internship roles available.
For many of us including myself, a major blockade to entering the world of professional production works like this. You have a vision that could turn into something both artistically and commercially viable, but lack the resources to execute it at a level that make it viable for broadcast. Perhaps you have exceptional talent at music, animation, writing, etc, but you are competing against teams of people with resources, and you are a lone artist.
Save Point is a project designed from the ground up to create an option for various artists to take the resources we do have access to, and leverage them through coordinated teamwork usually only seen in funded organizations.
So what happens if you decide you want to join Save Point?
FOR MUSICIANS
\\\\\\
If you are a musician, it works like this. You are given access to an online site where you can log in and see current project segments and scripts are located. You can attempt to write music specifically for those scenes, characters, or plotlines. Another option that will likely be more popular is to submit your current library of work to the project, where it would become available for internal use by developers. Your music will never be passed on outside of the project, used without your direct consent, or monetized without a mutual agreement in place. It can be as simple as signing on and uploading your music to us, or as complex as individually scoring scenes once they become available. In addition, Save Point is a unique project in that we believe strongly in the benefits flowing in both directions. Members who submit music for our scoring archives will be allowed significant use of our animation work to use in their own videos. Use must be credited, but that's about it.
FOR FOLEY DESIGNERS \\\\\\\
While we will need some development time to lock down segments before foley becomes a need, at some point in the near future finished scenes will become available for foley development on the site. You would log in and download clips, which you would then work on. Upon completion of a scene, you would submit that work for review, and if accepted, it would become part of the meta continuum. Sound FX created in this way could be reused from a library available to project members. You would be credited, allowed to use other project assets for your own needs, and in the case that the project became monetized, the most valuable contributors would likely be hired into paying positions. Unlike many of the other jobs here, not too many people do foley work just for fun, and we understand that. Project foley assets would be shared, so members would be able to use other members foley work freely. This creates an environment where we could pool and multiply our collective resources to give each of us a better chance than we would have had alone. That one statement is pretty much what the entire project is about at it's core.
FOR ANIMATORS \\\\\\\
If you join Save Point as an animator, you are given access to our developing style guides, and all project resources. What exactly does that mean? It means that for purposes of our work here, you can use any asset we have created or licensed. This is currently thousands of dollars of assets, and will be growing steadily. Background matte paintings, characters, props, FX, foley waves, the projects internal music library, etc. In addition, I will personally work with you via zoom to bring you up to speed on our animation pipeline, and help you get up and running. If you are advanced enough that none of this is required, even better. I'm a jack of all trades and project director, so I'm not the best animator around by a long shot. Perhaps one of you will end up teaching me. That would be great. As a project member you would be free to use our assets on your personal demo reels, and would have the support of the team you met here. There may be some exceptions in cases where those demo materials revealed future plot points in our story. In the case that an animator proved themselves valuable to the project, and funding was secured, the likelihood is that we would offer a paid staff position. The actual work process would be as follows. Target goals would be organized and listed on the website, under the "For Animators" category. You would see a list of goals, such as the development of a CTA4 character, or a multilayer parallax ready location. It would be noted which and how many aritists were working on a particular goal or scene, so as to avoid redundancy. Finished work would be submitted for review. Multiple artists could take a shot at the same scene if they desired, and the outcome that best served the continuity of the meta would be selected. Even in these cases it's likely that unused assets would be recycled into future scenes where they were useful.
FOR WRITERS \\\\\
If you are a writer interested in working on Save Point, the process can be a bit more complicated. Since writing drives all other asset production, which is far more time consuming, there will initially be few slots available. In addition, the early chapters will set a precedent for future developers, and I'll be keeping a pretty tight leash on this aspect at the beginning. That said, if you show talent, and we talk and find we're on the same page, it could happen. Feel free to start a dialogue with us. To give at least some clue as to what type of writing we're interested in, this project is interactive fiction, and due to it's nature, there will be a lot of rules at first, specifically so that there can be less rules later. This aspect is really too complex for me to discuss here, more on that later.
Once a certain point is reached, Save point begins to divide like cells dividing, each main storyline is considered a "Chapter". If you'd like to try introducing us to your story ideas without the aforementioned constraints in play, you could write a chapter now, and have it appended later on as a "Branch" of the "Meta Tree"
FOR DIRECTORS \\\\\
Save Point, as fun as it may be, is a serious project, with veteran filmmakers onboard and looking to create a real company and land the project in the public space. If you apply for a role as a director, I'm open to it, and qualified people could be a major asset to us. I would say that applying for a control position in the project is not for everyone, and if you wish to prove to me that you should be in charge of delegating work to others, I'd need to be very impressed with your accomplishments, mentality, and maturity. In short, if you'd like to apply for this job, don't bring a knife to a gunfight.
FOR VOICE ACTORS \\\\\\
Those wishing to join as VO artists are evaluated on a case by case basis, and assigned to story characters as required. The main character will be voiced by a paid professional after an extensive casting process where hundreds of applicants are screened. For other roles, you are welcome to audition. Simply send in demo material, and we will contact you after reviewing them. While we don't share all project assets with VO actors, you would have the full support of our team and community, and we would allow demo material use freely, and even go as far as to write you recommendations to assist in resume development. You would of course appear on the IMDB page, which will be online this year.
I'll soon post an FAQ page, both here and on the team website, but you can also contact me directly with any questions.