I heard from a filmmaker that Distribber is basically closed down (can't log on to the site) and they owe him money. Looks like they are heading into bankruptcy.
Distribber helped indie filmmakers get their movies on Netflix and other high-profile streaming services. Then it collapsed and left hundreds of clients in the lurch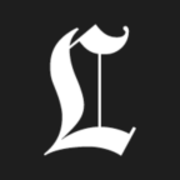 www.latimes.com
Distribber has hired a bankruptcy reorganization firm as users say they're owed thousands in royalty payments they worry they might never see.
www.indiewire.com