When most people think of compositing, or green screen, they think of adding a dragon, or spaceship, or explosion. All those things are cool, and useful, but you know what's most useful, across all types of films? Trees. Just the ability to place trees in your scene to create an aesthetically pleasing shot. Enter UE5 and Quixel, two companies working together that as of a week ago, are now providing photorealistic trees that you can add into any shot. You can download UE5 for free, and then download Quixel photoscanned trees for free, then simply match them to your scene and composite in. Learning curve is less than a week, and you can now create films with perfect balance and color. Wind, seasons, tree disease, are included and can be dialed in at will. Just type in your date, time, and geo coordinates, and get perfectly matched lighting for your IRL scene.
This is a really huge and costly effort that has been provided to us at no charge, serious filmmakers should consider using this tool.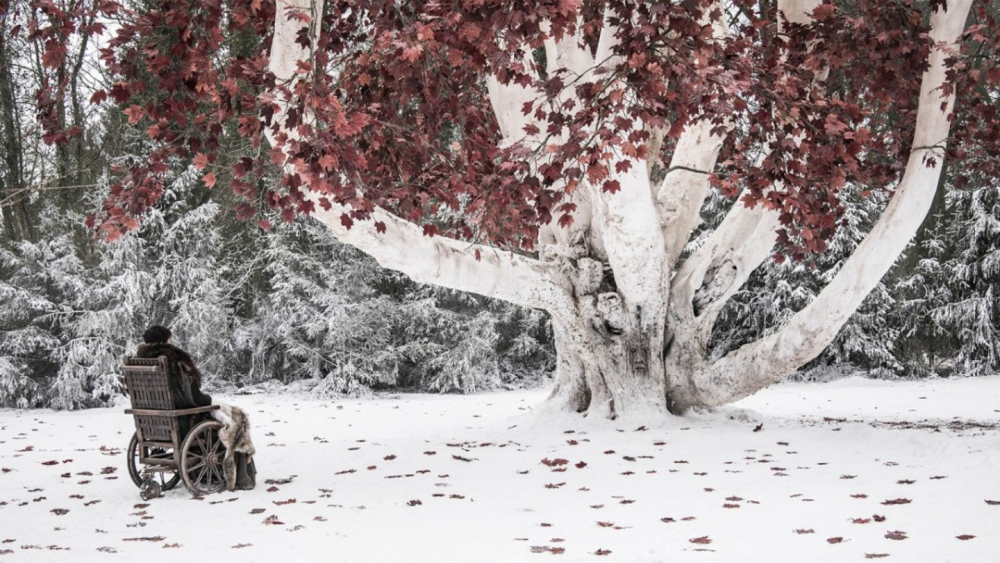 Who can forget this particular tree from GOT? Can you imagine all these scenes shot with just the generic background trees? Not really the same effect right?