Hi - Does anyone know of any production companies who will consider and can pay for unsolicited screenplays?
I have a number of scripts of different genres and am finding it time-wasting to search for production companies online accepting unsolicited scripts.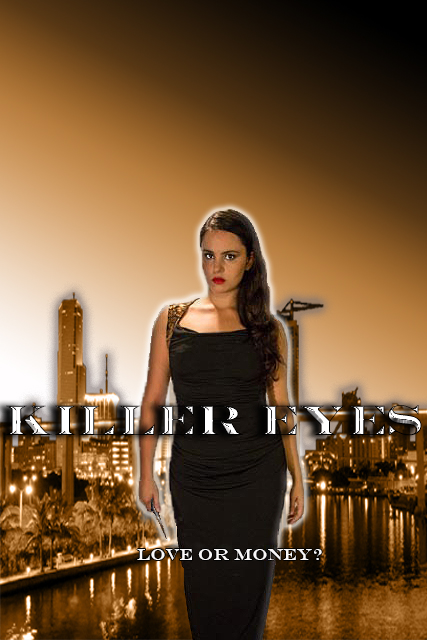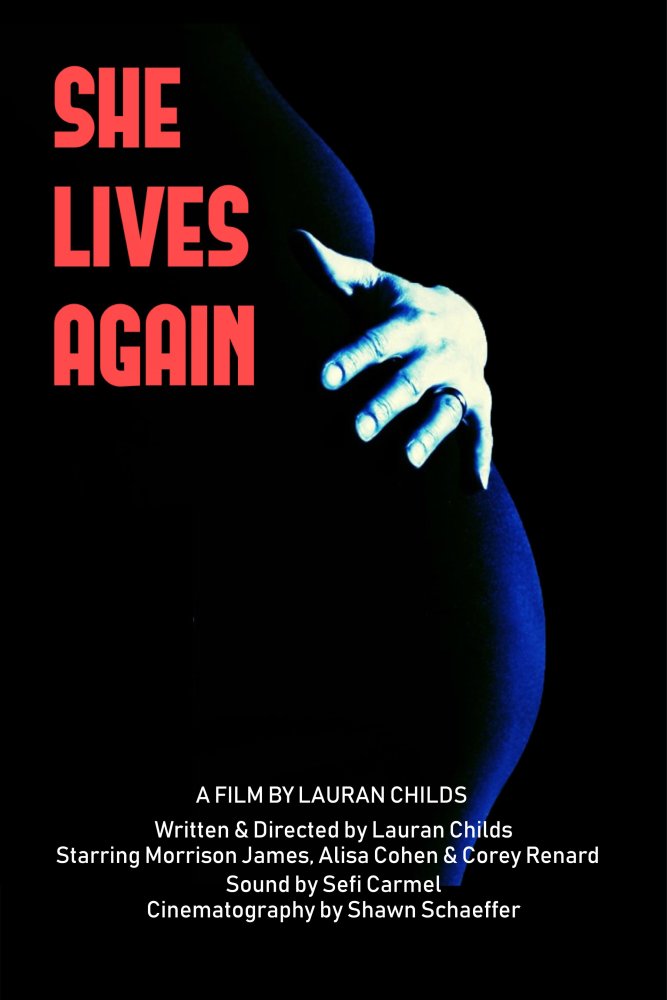 It turns out usually/so far that they don't. Even though information is posted as 2021.
I'm on Network ISA which posts leads, but not too often.
Useful information welcome, thanks!