Hi, talented people and future Treehousers.
My name is Tucker Boggs and I'm a queer actor and writer based in Los Angeles. I'm currently working with a super talented team made up queer social justice advocates, AFI grads, and working filmmakers to produce our queer short film: HENRY'S KINGDOM.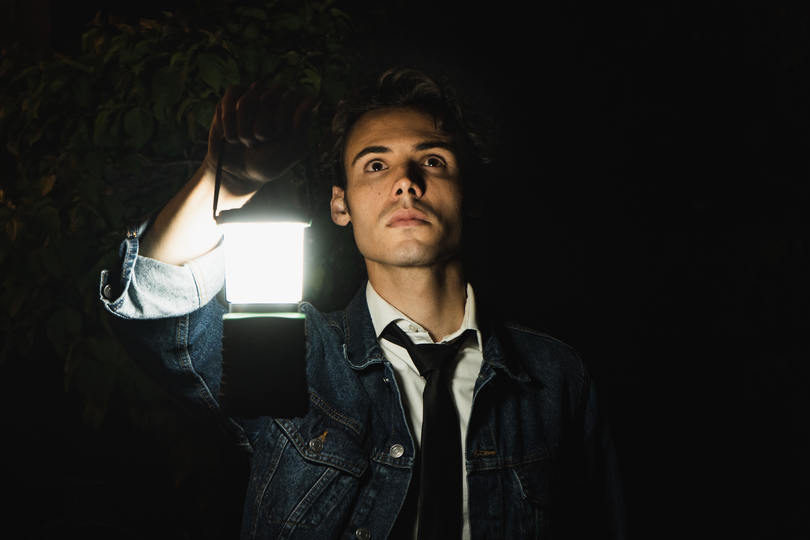 THE STORY: On the night of their mother's funeral, two estranged siblings reconnect in their childhood treehouse, where they soon discover she was keeping them apart.

Oh, and they also face a monster.

Although it might not be the kind of monster you'd expect.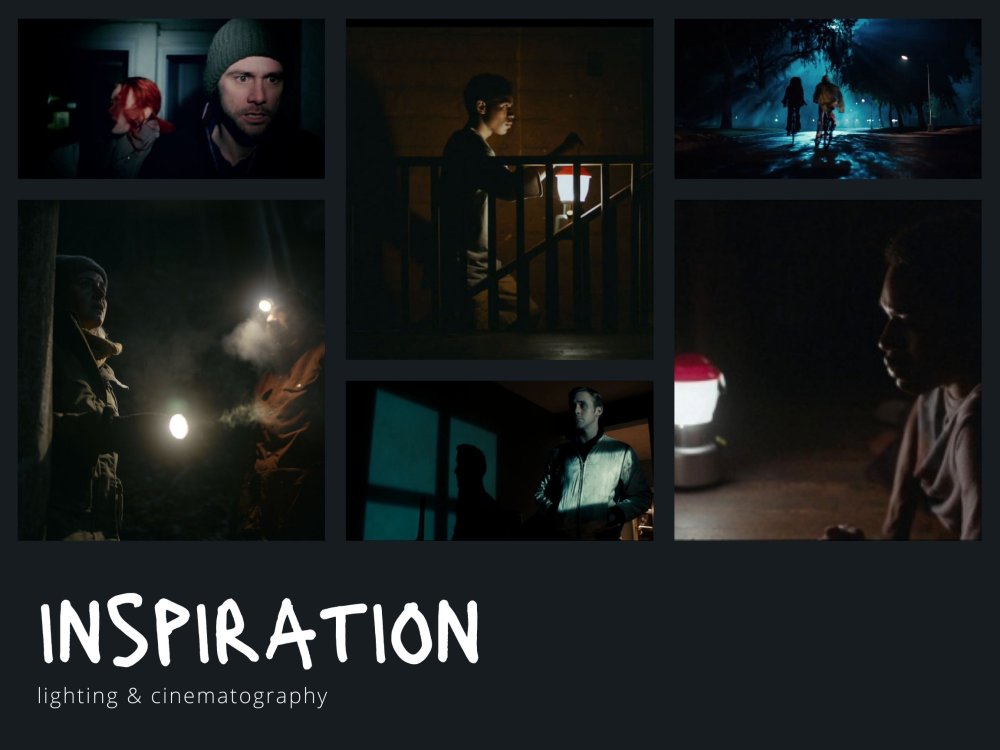 T
he film is rooted in this visual mood of a campfire story. Single-source lighting, ample darkness, and simplicity is the name of the game in HENRY'S KINGDOM. There won't be much to distract from the two characters, and the discoveries they're making about their mother, their identities, and their past.

There aren't too many queer ghost stories out there, and our team really wants to do it right. We're all queer filmmakers, up-to-date on the queer experience and how it's being represented in film and the media. We want to tell a story that does justice to the queer experience, about overcoming trauma and the people that allow us to step fully into our identities. At it's heart, that's what HENRY'S KINGDOM is about.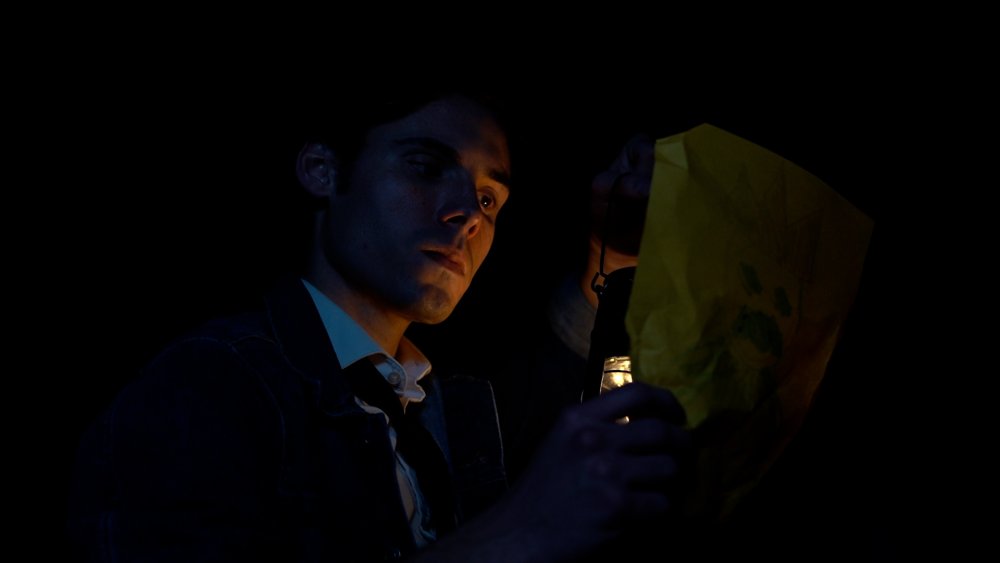 We just reached 25% funded on our crowdfunding campaign. YAY! We're so grateful for our growing community of Treehousers. But we've still got a ways to go, and we need YOUR help to make Henry and Jade's story a reality. Come join the Journey to the Treehouse to help us with our location fees (for the perfect treehouse, already scouted by the team), our crew wages, food, equipment rentals, and all those other pesky, often-overlooked production essentials.
Oh, and did we mention your pledge is 100% tax-deductible? That's right, we're sponsored by The Film Collaborative, and are excited to be able to offer this, along with our numerous other incentives for contributing, such as: signed copies of the script, props from the set, Spotify playlists, and more.

Come Join the Journey today. We'll see you in the Treehouse.