COMING SOON TO GOGETFUNDING!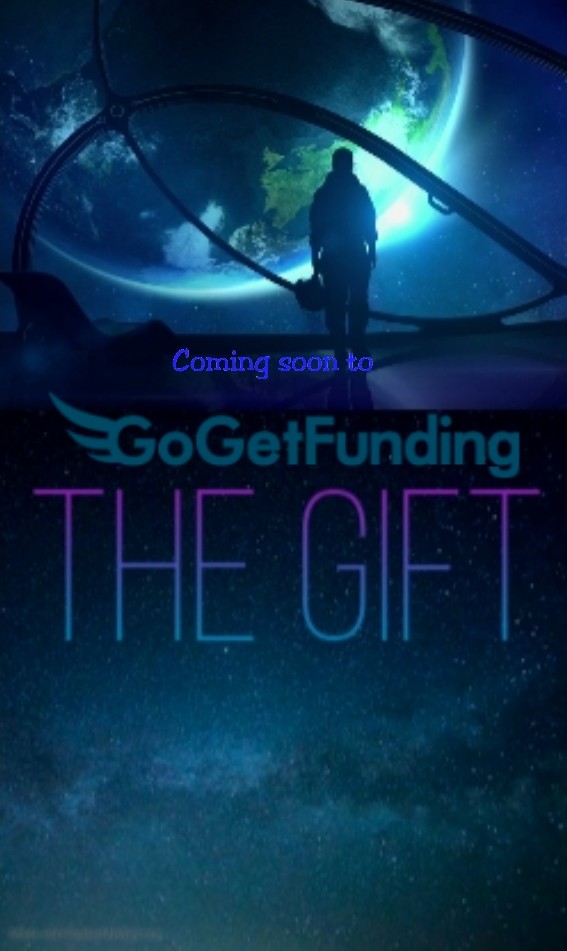 UPDATED: This is it. We're making an animation movie! Now, the only question is: how big can we make it? We need your help.
The gift is a 3d sci-fi Animation film about an alien race attempting to save the planet and human race. The alien race presented knowledge to the human race. The world then used the knowledge to end their problems and lived a better life.
subscribe to our newsletter in the link below to receive the full synopsis.
Please share the link.
https://mailchi.mp/da5aeac8710d/the-gift-3d-sci-fi-animation-film
Thank you for sharing!