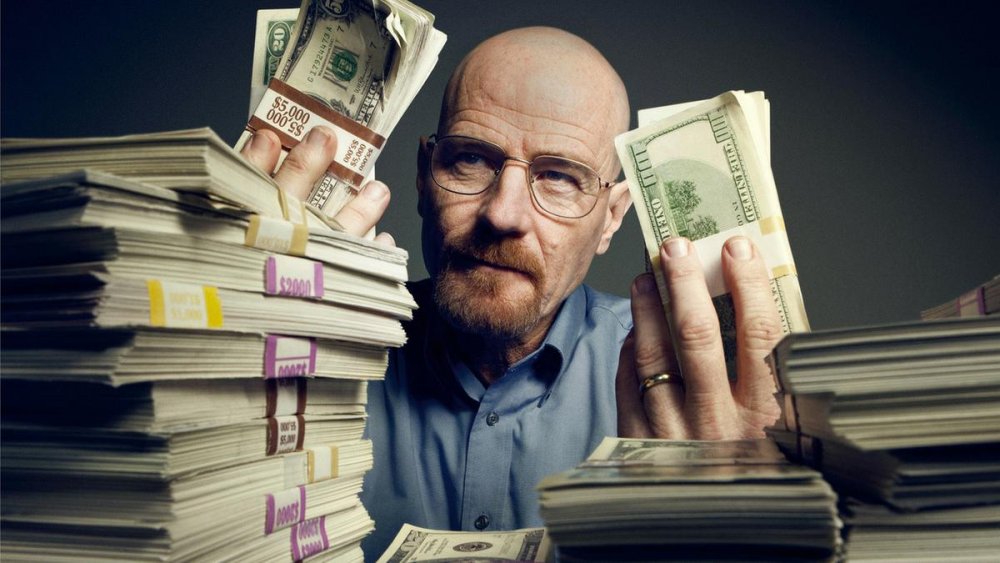 Filmmakers and screenwriters with ideas and imagination are easy to find. Putting ideas on paper, developing a compelling story is just the beginning. The most pressing step of any film project is financing. The production team needs funds to cover all aspects of the process.
Finding money is not easy, and it begins with a plan on how do you expect to obtain the necessary funds to finance the film. The plan starts with one of two options: financing through a major studio or financing independently. In the case of a studio, the organization will frame the production process and find all necessary resources. The studio option is a pretty gated way to get one film project financed. You will need connections and that is just to be considered. Most film projects are independently financed, keeping more freedom to the filmmaker but with limited resources.
Producers will take advantage of tax incentives offered by many countries when the film is shot within their borders. Those rebates are thought after because producers do not have to pay them back. They are offered for features or documentaries. Tax rebates are available only when the film is completed and when producers file taxes for the film.
A way for indie filmmakers to get money is with grants. There is a variety of grants available to filmmakers, based on specifics such as first-time filmmaker, grants to minority filmmakers, etc.
Whether government sponsored or private, grants will rarely provide full financing but will help in the overall money planning.
Pre-sales is a very common way to obtain financing before the film is completed. Selling the distribution rights locally and internationally will bring a substantial chunk of the money needs. A teaser video combined with the right pitch may do the trick. Producers need to have an up to date address book of distributors and sales agents. In pre-sales, distributors may have a say with the cast or other areas of filmmaking.
Private investors are another source of money in filmmaking. Wealthy investors often passionate with the industry or involved with the story may finance a film project. This is however a very risky investment. In the volume of films produced every year, a minority are breaking-even.
Fiscal sponsorship is another path to get some money for your film. It is a contract in which a film crew can partner with a nonprofit organization to receive tax-exempt status for their projects. With a tax-exempt status, a film project may be eligible for more grants and tax-deductible donations.
Crowdfunding is another option. More recently, with broadband internet access made available to most, crowdfunding has found its space on the internet. A video of the project with a good pitch and elements of the cast will attract the public at large to become co-producer by investing on a smaller scale.
Another avenue to investigate is: product placement. It has become an important part of film financing and major companies in consumer products and luxury products are budgeting in their marketing and communication activities an important part for their products to be in films.
Other areas to consider are more sophisticated options of gap financing or negative pickup deals.
Getting a film project financed is not easy. It requires conviction, courage, perseverance, and even with all those qualities, you may get only some of the money necessary but not all. Choosing collaborators that can help you save money is also an avenue to explore. On the music side, Music Partner has develop ways to save and even generate new income from the soundtrack of your film.