If I could do this for a living, I'd be much happier. I've been working on this project for some time and I would love to finish it and present it to the world. Custom bluray discs will also be made when completed.
Please keep in mind, the following video samples below are amateur and work in progress.
This is a cheesy horror action flick. Everyone you see are mostly coworkers or former coworkers. Many are my friends. I haven't thought up of a title. Check out the videos below.
Klyde the Killer
Racist cop interrogates pizza delivery man. (Keep in mind everyone was a good sport and it's only acting)
Two more victims
Torture.
The toughest part up till now is money so funding is very essential. I'm not a wealthy man and I've been paying for everything out of my own pocket. If anyone would like to contribute to my project or you know someone that would, please share the following GoFundMe link and help out. I'd appreciate it everyone.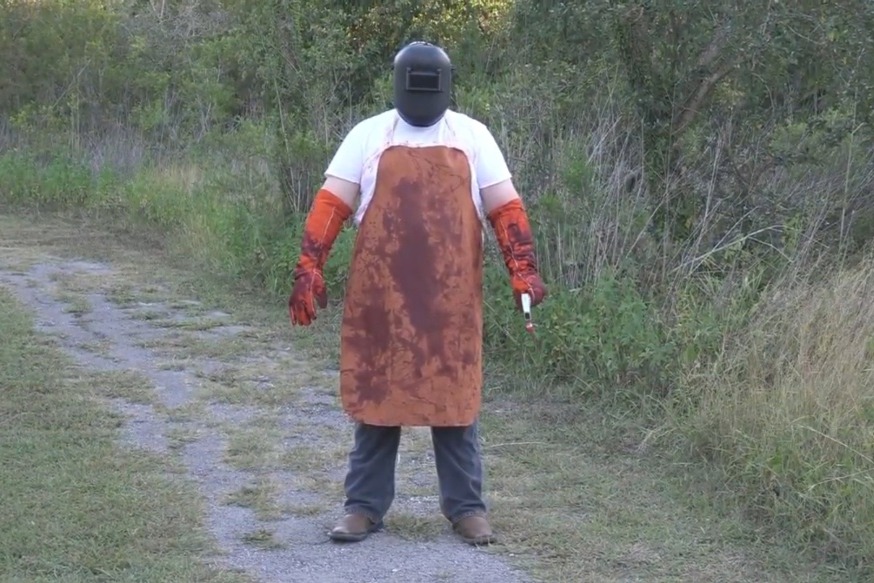 I'm currently working on an comedy/horror/action independent film. I do a… Jeffrey Rocha needs your support for Help me fund my horror/comedy independent film
www.gofundme.com