The Devil's Lettuce Movie - Coming Friday the 13th 2021
Killers & Cannabis!
CLICK ME NOW!
When potheads break their bowl in a graveyard on Friday the 13th they decide to smoke out of a decaying human skull they find.

They begin to discover they can no longer control themselves and begin to kill. What was in that skull they smoked out of?

Can they stop before they get caught?
​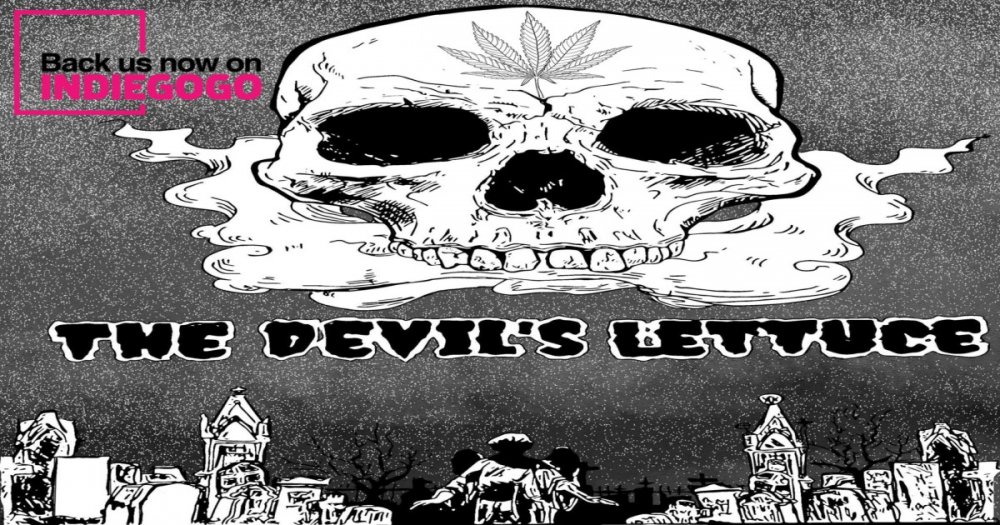 We have already filmed a few beginning scenes to help prove we are serious about this passion project and we have more to film.
All the special effect scenes and our incredible mind-blowing ending still must be filmed and is planned already to be filmed in Spring 2021.
Please sign up on our page so you don't miss out. Also, after the campaign is over all those who signed up previously will be entered in our special raffle for one very special gift!
Here's the trailer we have made of some of what has been filmed already to help give you an idea of what the film will have in it.
Click this link & Sign Up now!
​