Hey film friends!
We're
crowdfunding
for our film
Toledo
, a drama and coming-of-age film about 16 year old immigrant worker, Santos Toledo.
Logline:
Desperate to impress a girl he can only communicate with via magazine clippings, 16-year-old cowboy and field worker, Santos Toledo, abandons his dirty boots for a pair of sneakers that will cost him everything.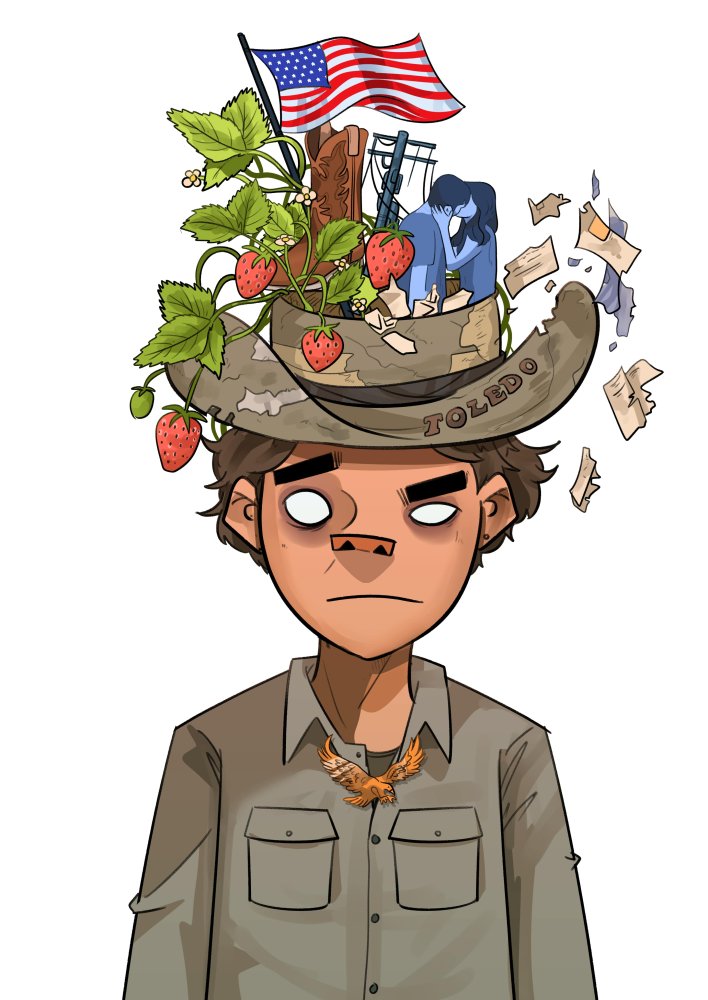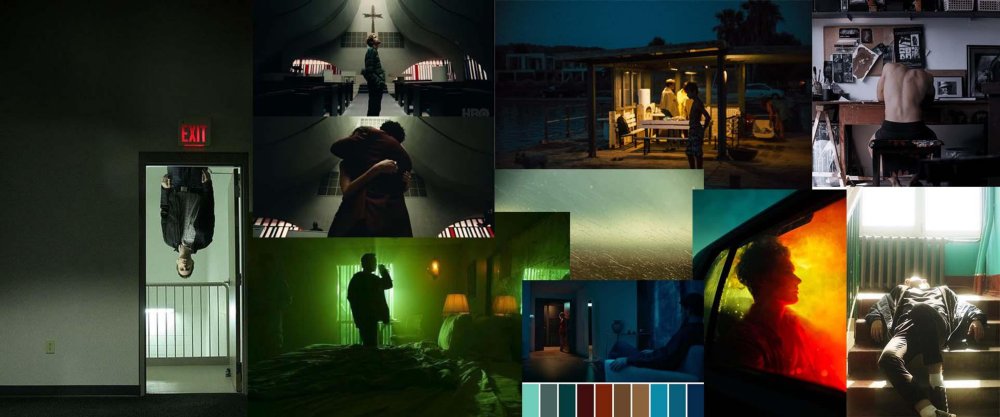 A statement from our writer/director, Alyssa Toledo:
I'm the byproduct of two very different worlds: my mom, a tater-tot-casserole-making belle from Des Moines, Iowa, and my dad, an immigrant who crossed the border of Mexico as a preteen. I spent my formative years bouncing back and forth between the two, never quite feeling as though I fit into either world and even less able to communicate with my parents.
Toledo
is inspired by a tragedy that happened to my dad as a 13-year-old immigrant working in the fields with his own father. It explores the frustrations of growing up as the Mexican-American kid of a reclusive and prideful man whose admiration for cowboy Americana conflicted with a sense of alienation, and who kept the traumatic details of his adolescence completely to himself. It's time to add a fresh take to the story of the Mexican immigrant and to normalize the shared experience of desperately craving belonging.
Please support Toledo if you have the financial means to!
If you'd like to support us but just can't afford to support us monetarily, that's okay! (Really!) Here's what you can do instead:
- Follow us on
Seed&Spark
! Once we hit 250 followers, we'll be able to access perks, products, services, and festival waivers.
- Follow along the filmmaking process and get updates on the film by following our
Instagram.
- Share out on social media! Here are a few examples:
- Can't wait to watch TOLEDO by writer/director @alyssa__toledo. Support her and her talented team on @seedandspark: https://bit.ly/toledoshortfilm #TOLEDOshortfilm
- Support @alyssa__toledo in creating a fresh take on the Mexican immigrant, coming-of-age story. Follow along and support here on @seedandspark: https://bit.ly/toledoshortfilm #TOLEDOshortfilm
- Check out
Alyssa's previous work.
Please reach out if you have any questions! We appreciate you