I'm trying to get into film scoring, and otherwise would like to get my non-film-score music into movies. Here's some of my music (not really film scorey):
dm me on Twitter or insta for collabs Hit up my website for for commissions . . . . . . . for my darker music, visit @oasi02
soundcloud.app.goo.gl
And my website: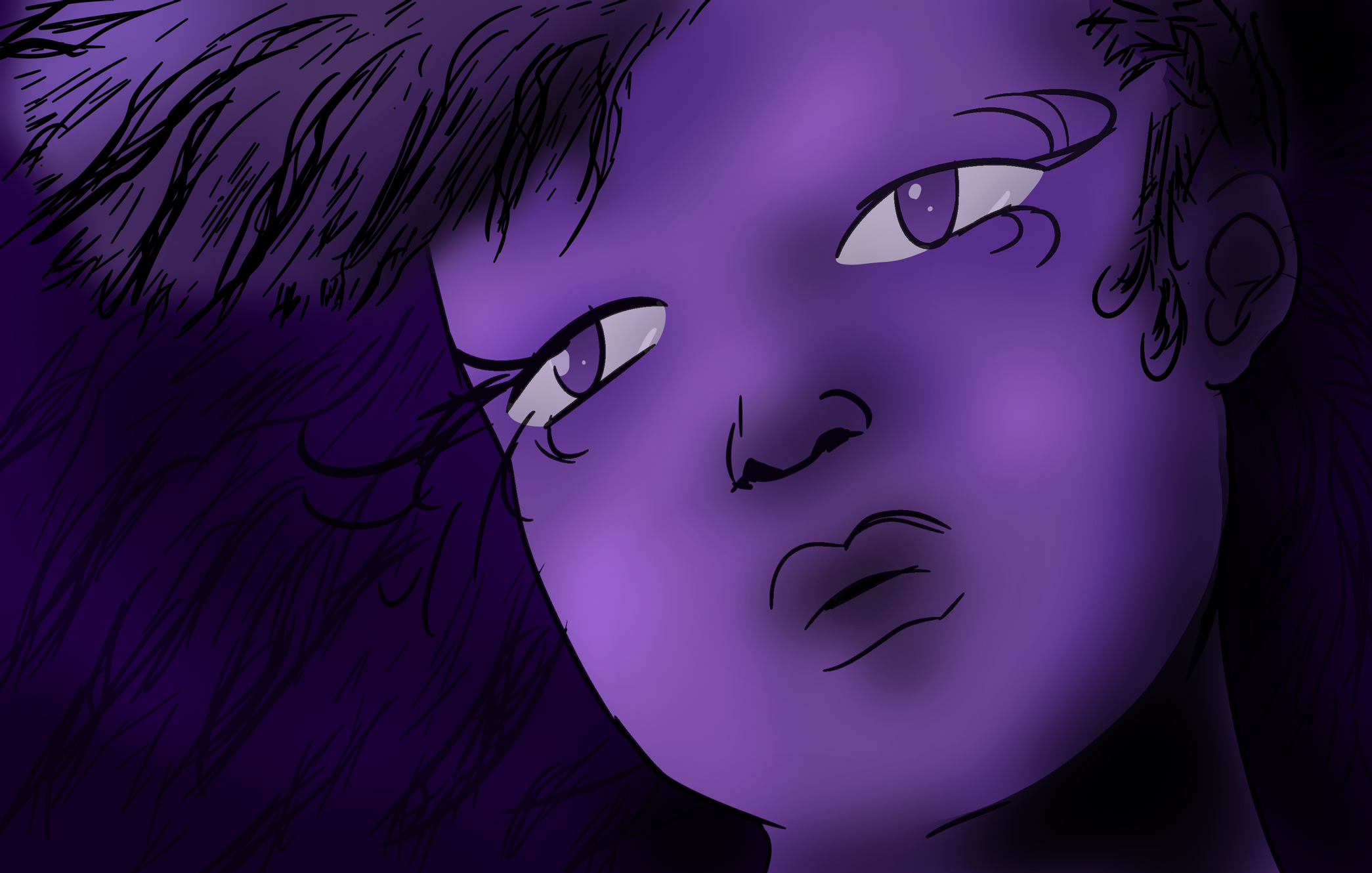 Welcome to OasiComms, where YOU can Commission for ART, MUSIC, or get your VIDEOS edited.
oasicomms.ga
If anyone would like to collaborate I'm more than down, and any scoring practice tips are welcome and appreciated.
Last edited: