(I was looking for the Screening Room but this was the closest I could find!).
There are a lot of new members here these days who probably won't remember when I was an active member of this forum. As some will know, I've sort of segued out of filmmaking in the past 5 years, first into journalism and then more specifically into audio journalism (podcasts and radio). I've worked for a bunch of magazines, and currently make quite a decent chunk of the UK's current affairs podcasts. Almost all my work is non-fiction these days, but I would still maintain that I learned a lot from this site and the things it taught me about constructing a narrative and telling a story (not to mention Alcove Audio stressing the importance of sound to every new member!).
During the pandemic lockdown, I decided to pursue a personal project that I've been sitting on for a while – a podcast documentary called
The Town That Didn't Stare
, about the small town of East Grinstead in southern England which has become the UK's hub of alternative religion. It's sort of our
Twin Peaks,
but real. Anyhow, I've now released the first episode and whilst I know this isn't a film, I consider it film-adjacent and, more importantly, Indietalk-influenced, so I'm promoting it here. If any of you want to listen to something that should be interesting, a bit mysterious, and very British, this is the thing for you. Subscription links below.
Subscribe on Apple.
Subscribe on Spotify.
Optimised subscription link depending on your platform.
I'm not sure if IT auto-embeds Spotify links these days, but let's see: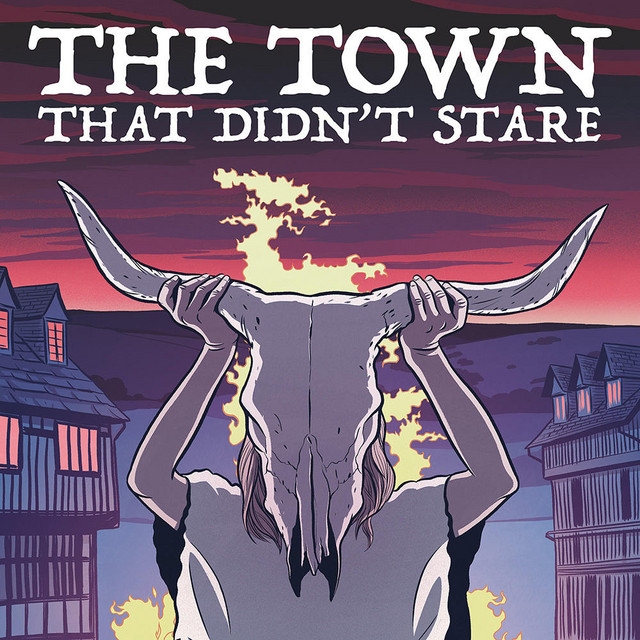 Listen to this episode from The Town That Knew Too Much on Spotify. From the early humans of the Middle Pleistocene era through to the Norman conquest, the history of Sussex is a tale for the ages. East Grinstead, the town that didn't stare, is nestled in this landscape, but what do we know of...