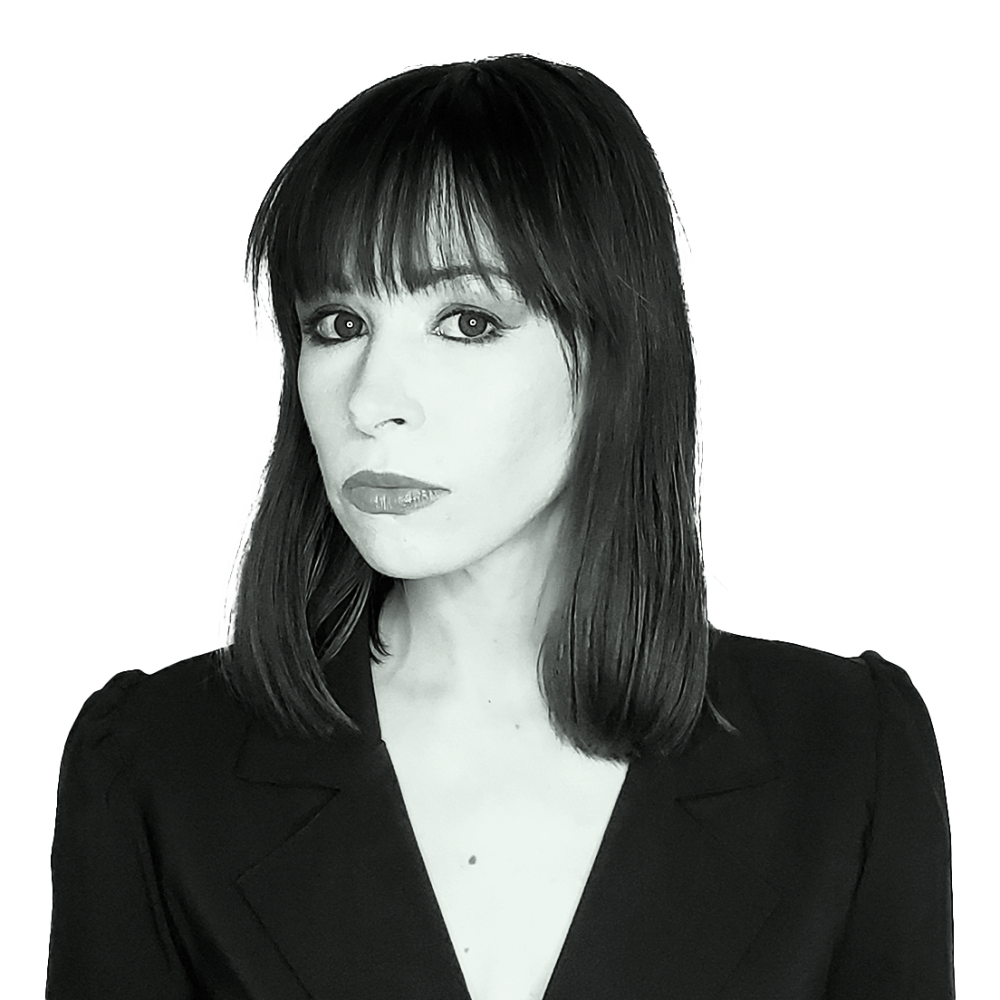 ALEX OMEGA
presents
​
The AGENT OPERATOR Trilogy
With three feature-length action-comedy thrillers at 110 pages each,
not including teasers and alternate scenes, the AO Trilogy awaits production as an all-new
trio debut of major motion picture spy films set in the 1960s, 70s, and 80s.
The AO Trilogy Bible is available with forty-two pages of pictorial details illuminating the world of
Doug Morale starring as AGENT OPERATOR. by request only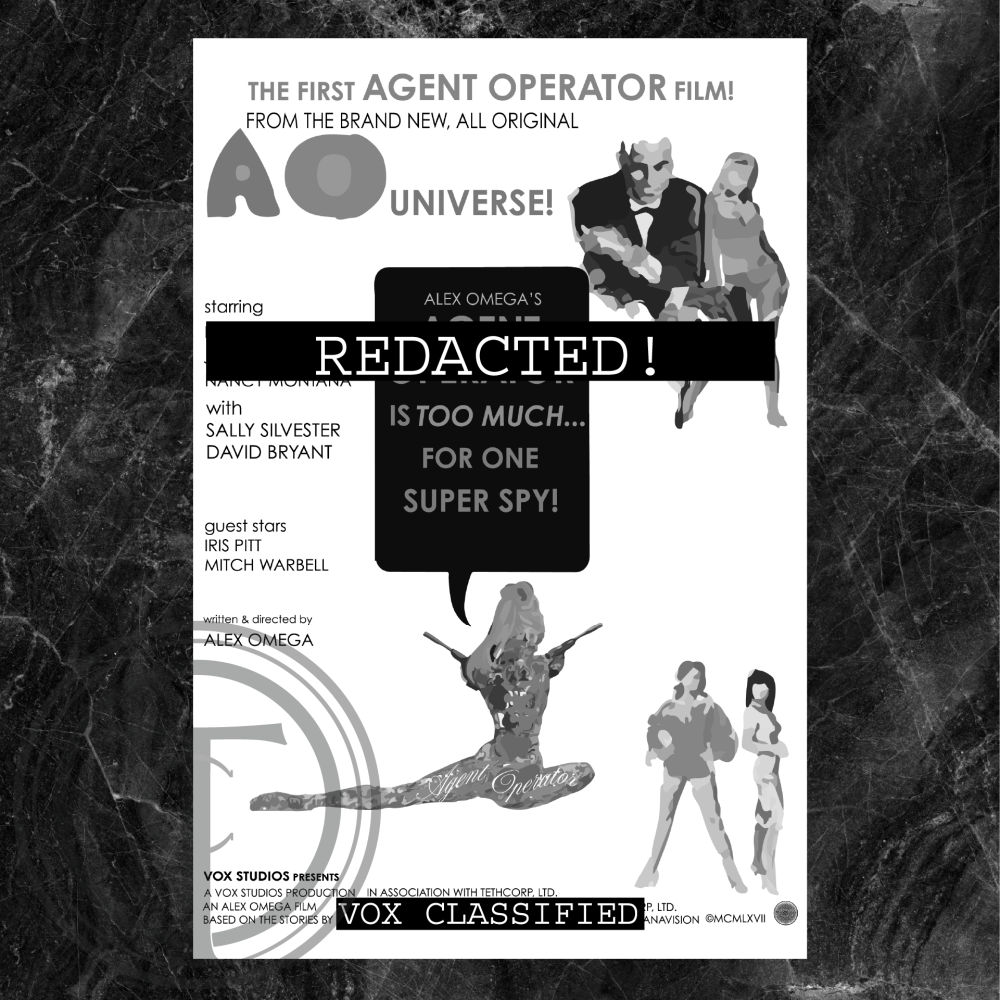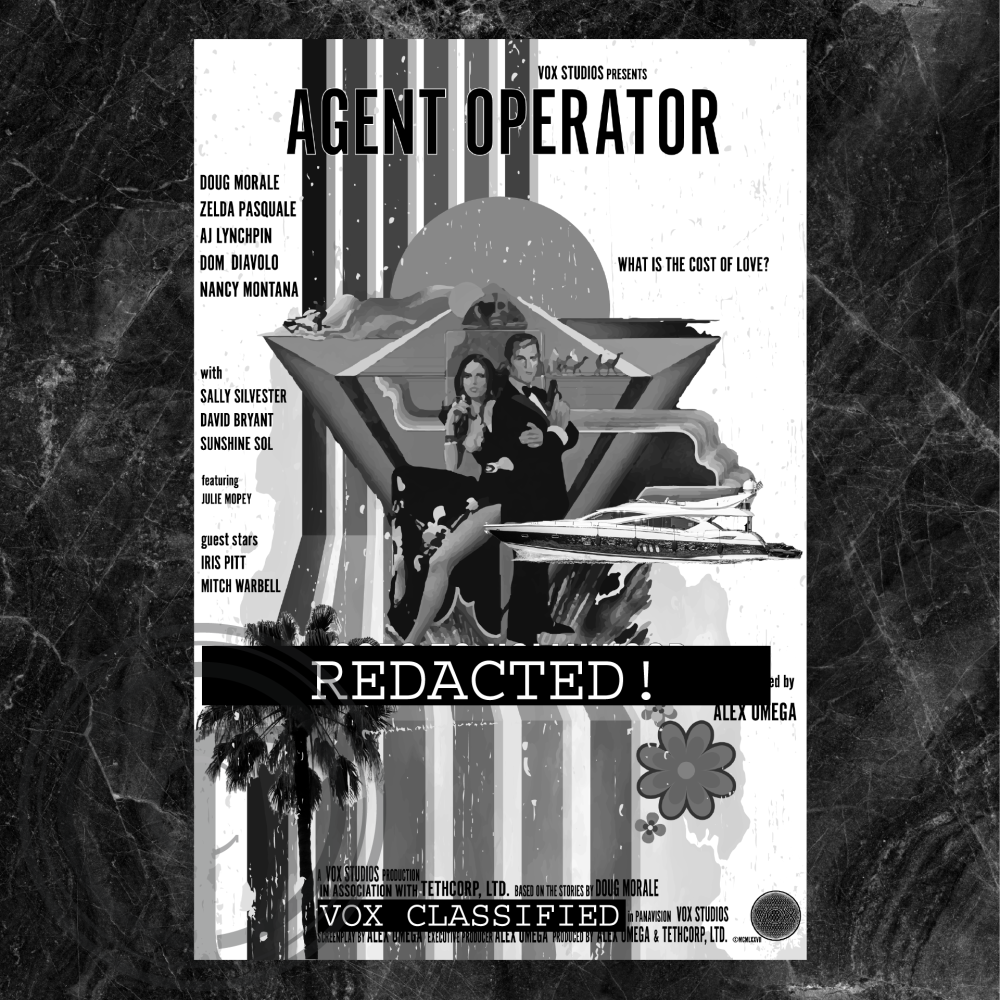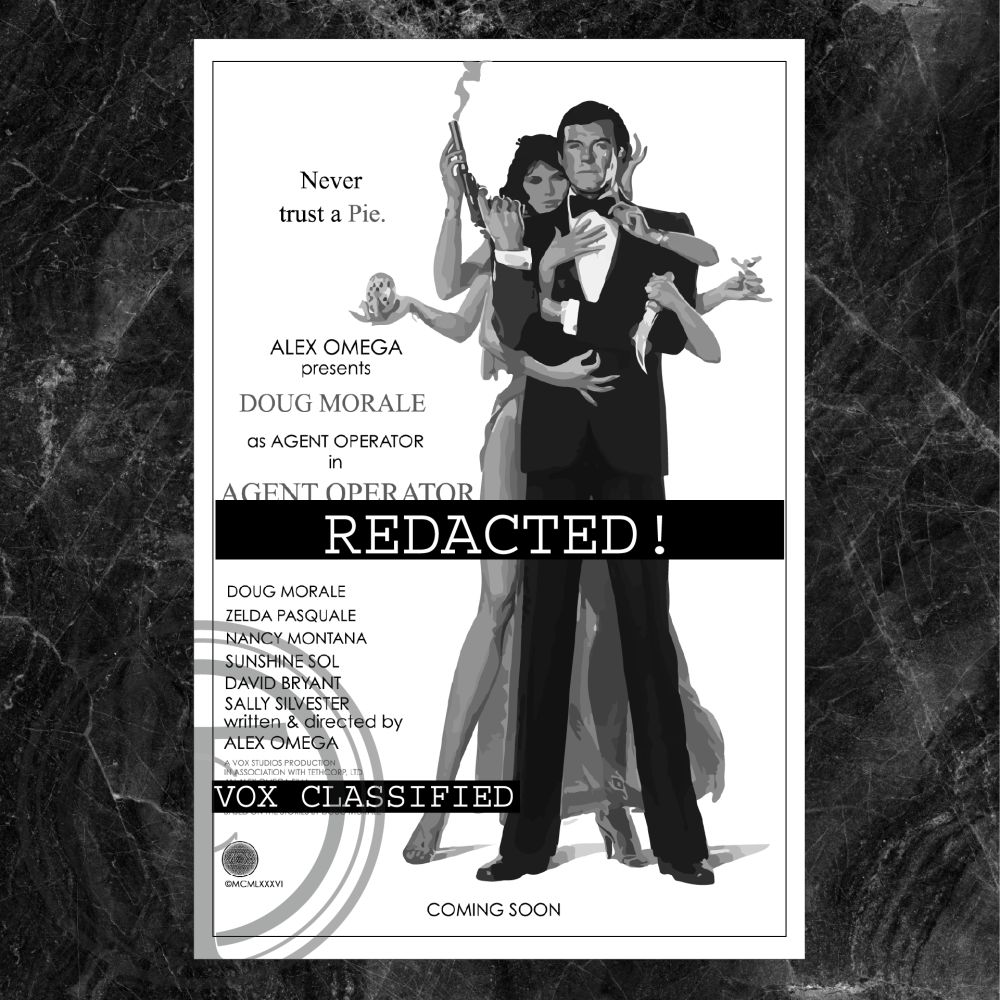 AT THE CAT
A parallel-reality single-cam sit-com spin-off to the AO Trilogy, AT THE CAT episodes run at approximately
twenty-two minutes, two of which are written. Doug's best friend David takes the spotlight in this
stoner-comedy episodic series.



SSOSS*
Acting as both a prequel to AO and the rest of its own series, the first two episodes of SSOSS
combine to double as a feature-length movie. This one-hour-serialized drama features layers of
framing within a genie bottle structure along with many pop culture and political references,
as it is set at the dawn of the Second World War.
*Full Name Classified.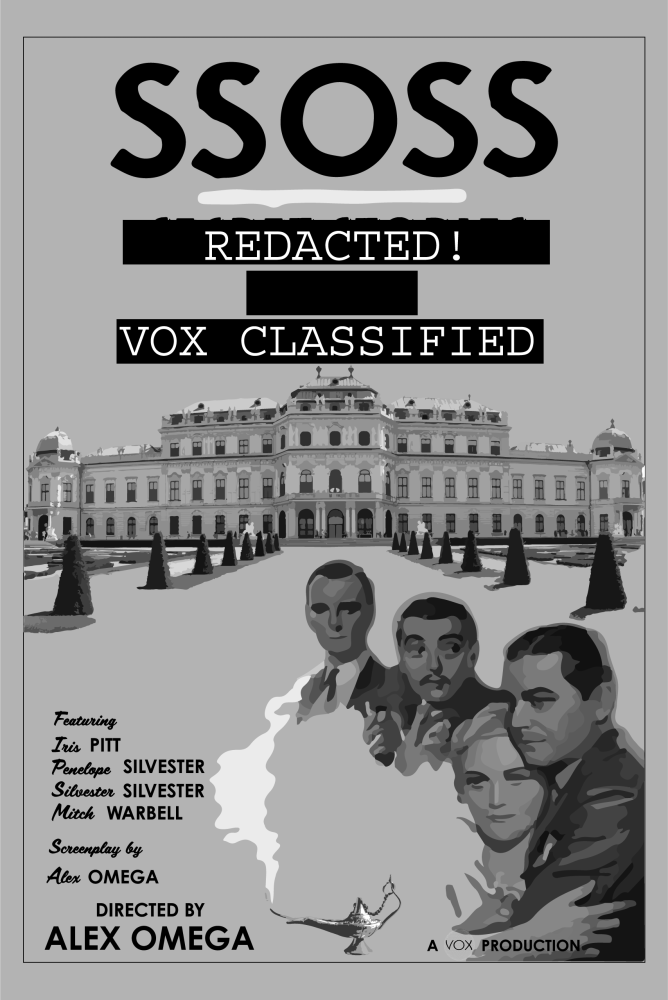 AO Shorts
A growing series of video shorts are now available online highlighting the characters,
essence, and themes of the AO Universe. Please visit the TethCorp Website for more details.
Please get in touch via email for access to the OneDrive Production Folder.
Last edited: