Hey everyone, this new Youtube channel is an important part of my plan to develop a limited series for tv. It's a platform where creatives and professionals like us can meet, discuss tv and film, and fine-tune our material. The bonus over time and with various collaborations is of course improved credibility and relationships.
So please check it out and think about ways you could use it to move projects forward. How can we collaborate? Also, naturally yes, please subscribe, tell a friend, etc. etc.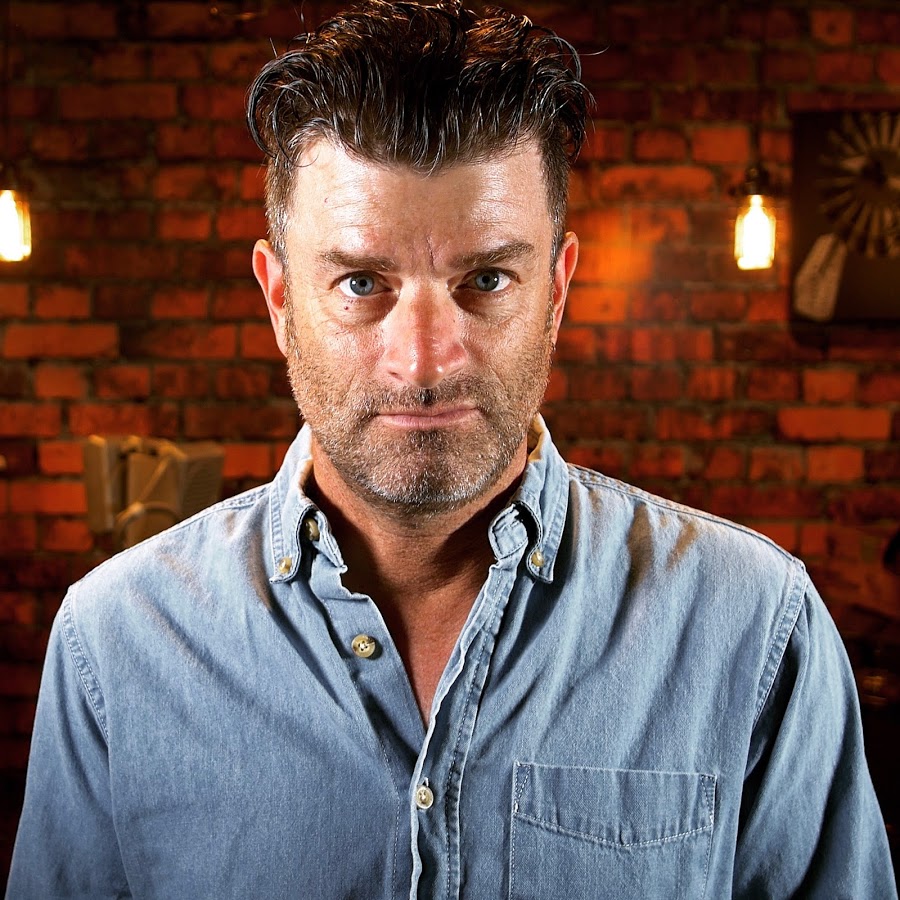 Entertaining and informative videos about the modern western film genre. Please subscribe and sign up for notifications! Find me on Facebook by searching Kev...
www.youtube.com